China 12MM Birch Plywood for Subfloor
Full Birch Plywood (also called throughout birch plywood)
Baltic Birch Plywood Full Sheets 
| | |
| --- | --- |
| Face Material | 1.5mm BB Grade Birch Ply |
| Back Material | 1.5mm CP Grade Birch Ply |
| Dimensions (mm) | 2435mm x 1235mm,1935mm x 1235mm, 1235mm x 1235mm, 1220mm x 2440mm |
| Thickness Range(mm) | 9mm,  12mm, 15mm |
| Thickness Tolerance | -0.3mm, +0.2mm |
| Moisture Content | 6%-10% |
| Wood Species For Core | 1.5mm Thick Russian Birch Ply |
| Glue Spreading | Water Proof Phenolic Resin Glue, BFU100, WBP Grade, A Bond |
| Squareness Tolerance(mm) | ≤1mm / 1.5 m |
| Formaldehyde Emission | ≤0.3mg/L F4 Star (JAS),  ≤0.04ppm -CARB P2 / EPA,  ≤0.4mg/L Super E0 (AS 6669),  ≤1.0mg/L (EN717-1) |
| Quality Standards | EN13986, EN314-2 Class-3, EN717-1, EN310, EN315, AS6669, AS / NZS 2269, AS / NZS 2098 |
| Certificates / Test Reports | FSC, CE, EUTR, CARB, EPA, SGS, BSCI, TSCI |
| Product Application | Engineered Hardwood Flooring Base, Multi-layer Hardwood Flooring substrates |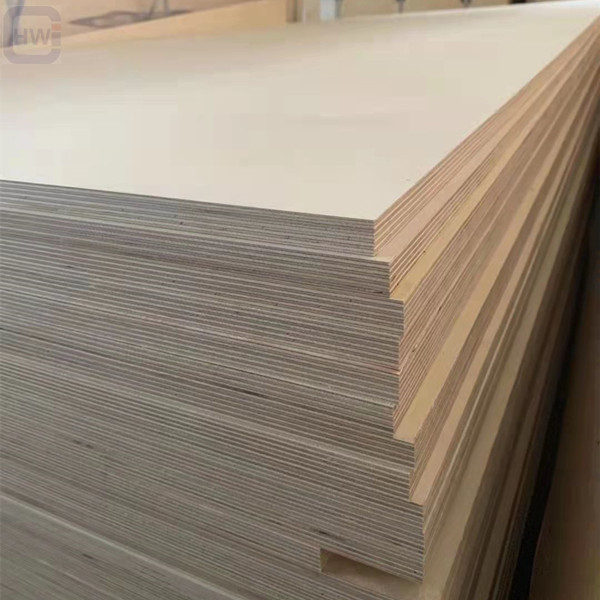 The characteristics of full birch plywood
(1) . There is a big difference between the prices of birch face/backs of different grades. For example, B Russian grade face is 4-6 times as expensive as E Russian grade face.
(2). The plywood is well-sanded and very flat and smooth.
(3). The density of full birch plywood is much higher than poplar core plywood.
(4). The birch core veneers are all whole-piece core veneers.
(5). The inner quality is good and prices are much higher.
We supply Baltic Birch plywood because of several reasons:
1. Birch is a very strong material. Plywood made of birch is an extremely hard and stable material providing extraordinary technical features.
2. The appearance of Russian (Baltic) birch is very attractive and suitable for furniture and decoration.
3. The holding strength of Baltic birch plywood is really good.
China 12MM Birch Plywood for Subfloor Feature
1. Strength: Birch plywood is known for its strength and durability, which makes it an ideal material for subflooring. It can withstand heavy loads and is resistant to warping, cracking, and splitting.
2. Stability: Birch plywood is made by gluing together thin layers of wood in a cross-grain pattern, which provides it with excellent stability. This means that it is less likely to expand or contract in response to changes in temperature and humidity.
3. Smooth Surface: The smooth surface of Birch plywood makes it easy to install other flooring materials on top of it. It also provides a good base for tiles, carpets, or hardwood flooring.
4. Cost-effective: 12MM Birch Plywood is a cost-effective option for subflooring in construction projects. It is widely available in China and is generally less expensive than other types of subflooring materials.
5. Eco-friendly: Birch plywood is made from natural wood materials and is therefore considered to be an eco-friendly option for subflooring. It is also recyclable, which makes it a sustainable choice for construction projects.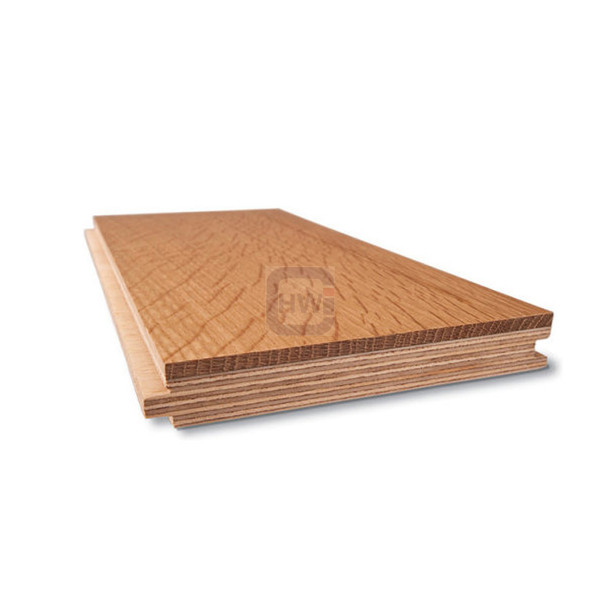 The common construction/quality-requirement of full birch plywood Customers usually require full birch plywood as the following:
SEQ No. FBP-1:
Full Birch Plywood, B/BB, BB/BB, BB/CP grade as per Russian grading system (or C+/C; C/C; C/D grade as per US grading system ) birch F/B, A grade birch core, WBP(phenolic) glue
 By glue.
– Exterior (WBP meaning Water Boiled Proof) or
– Interior (MR meaning Moisture Resistant) glues.
In both cases formaldehyde emission is E1 and in most cases CARB Phase 2 certified
Its Modulus of Elasticity(MOE), Modulus of Rupture(MOR), Bonding Strength, Bending Strength, etc. are tested in compliance with the standards of EN13986, EN314-2 Class-3, EN717-1, EN310, EN315, AS6669, AS / NZS 2269, AS / NZS 2098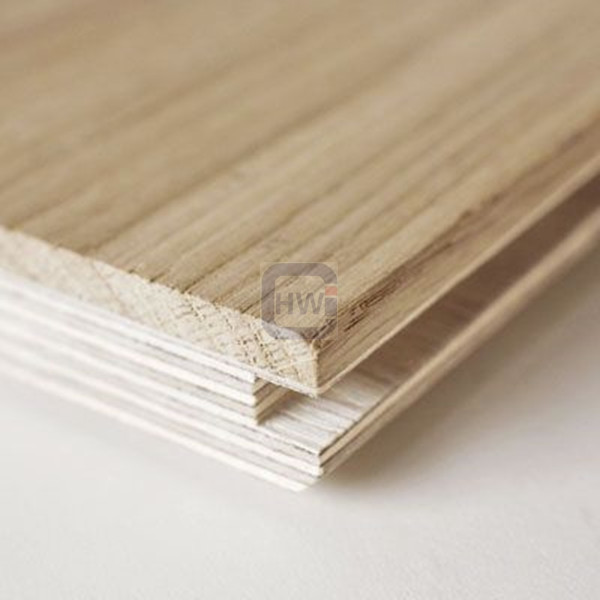 Packing
Standard Export Pallet Packing
Inner Packing

The pallet is wrapped with a 0.20mm plastic bag

Outer Packing

The pallet is covered with plywood or carton and then PVC/steel tapes for strength

Loading Quantity
20'GP

8pallets/20cbm

40'GP

16pallets/40cbm

40'HQ

18pallets/40cbm
Packaging and Containerization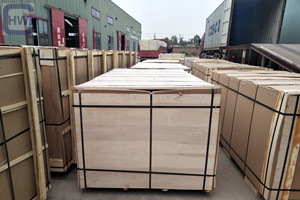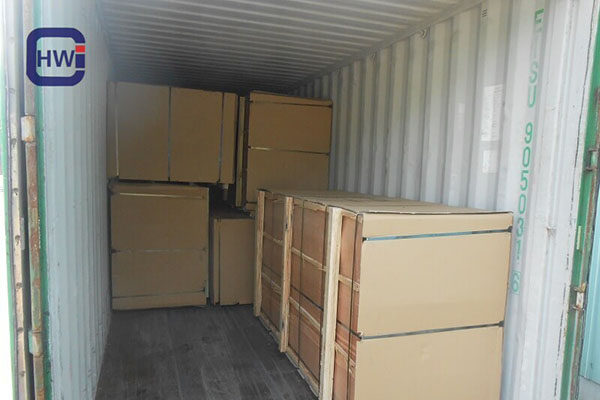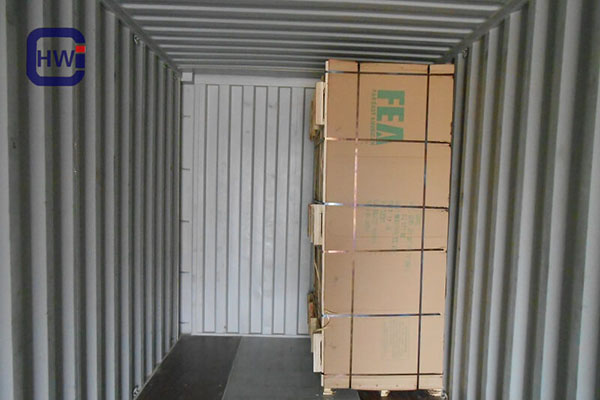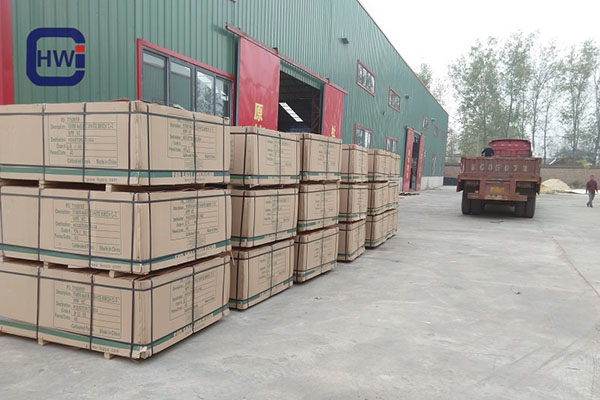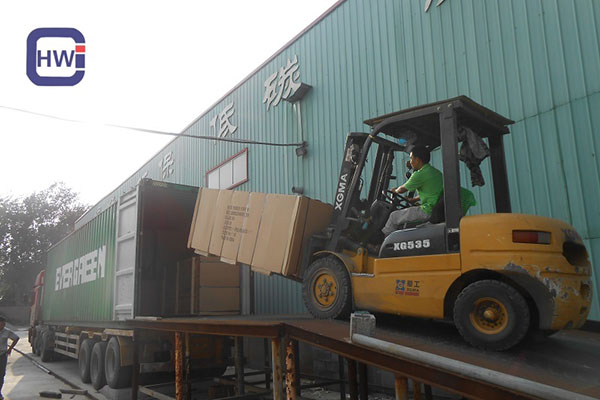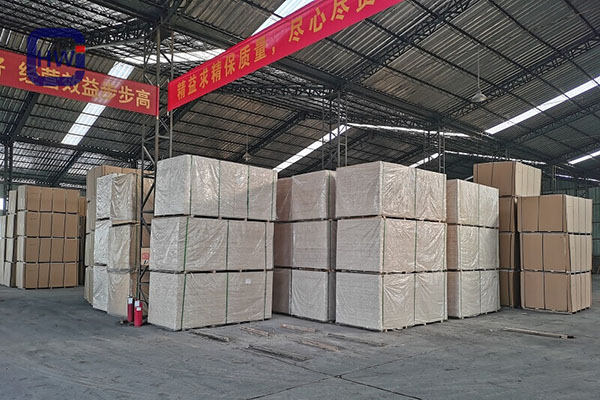 Birch Flooring Base Plywood for other applications.
For interior application as high-quality furniture/roofing panel/underlayment/subfloor; for exterior application as high-quality building materials/fences/signs and so on .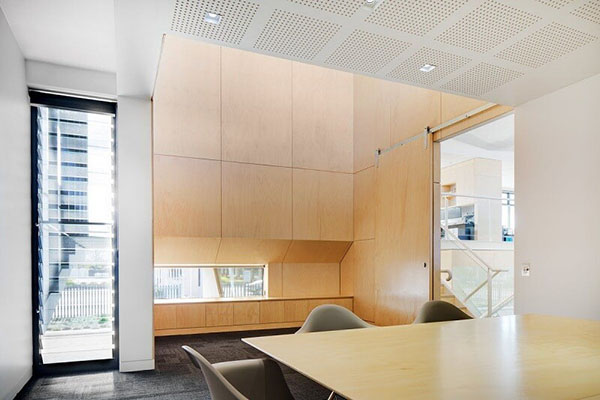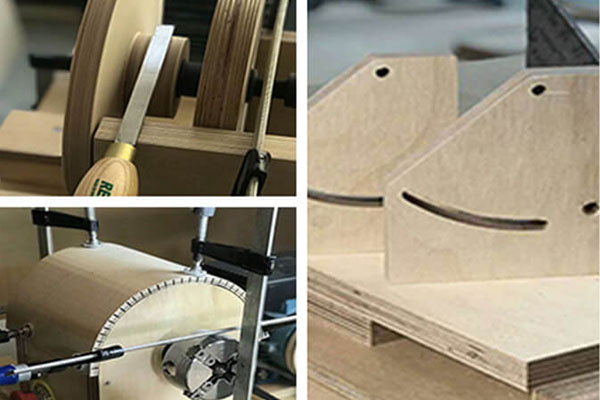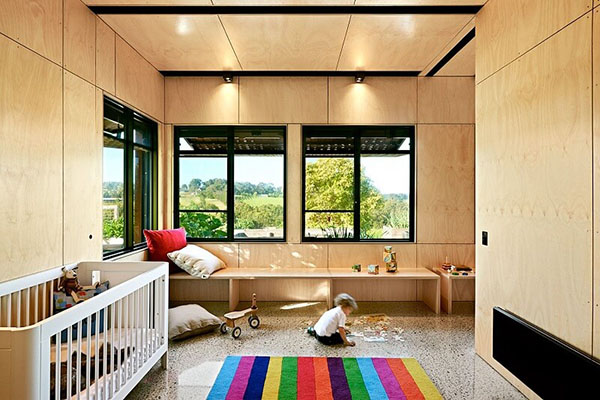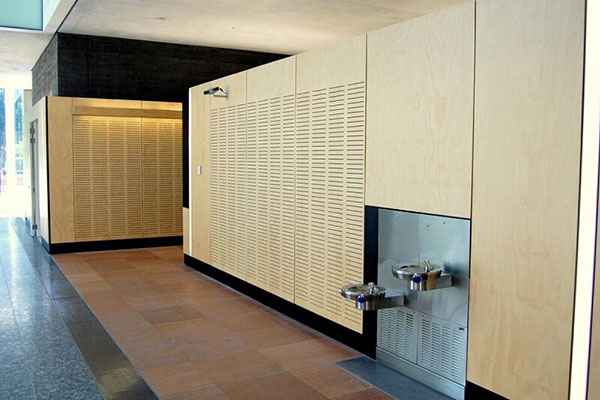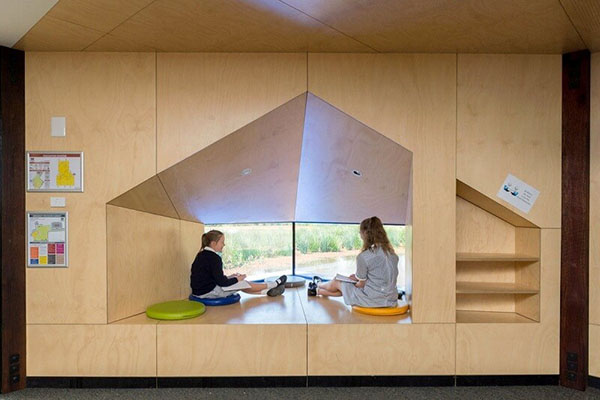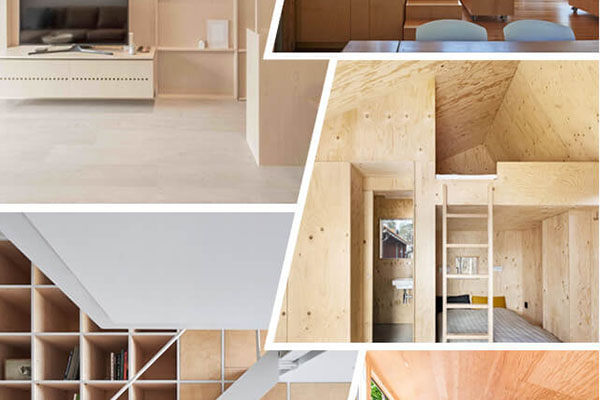 FAQ
Q: What is the thickness of China 12MM Birch Plywood for subflooring?
A: As the name suggests, China 12MM Birch Plywood is 12 millimeters thick. This is a common thickness for subflooring material.
Q: Is China 12MM Birch Plywood suitable for use in wet areas?
A: While Birch plywood is generally resistant to moisture, it is not recommended for use in areas that are consistently wet, such as bathrooms or basements. For these areas, it is better to use a moisture-resistant subflooring material.
Q: Can China 12MM Birch Plywood be used for other purposes besides subflooring?
A: Yes, Birch plywood is a versatile material that can be used for a variety of applications, including furniture, cabinetry, and wall paneling.
Q: What are the dimensions of China 12MM Birch Plywood sheets?
A: The dimensions of Birch plywood sheets can vary, but they are typically sold in large sheets that are 4 feet by 8 feet (1220mm x 2440mm) in size. These sheets can be cut to size for specific applications.
Q: Is China 12MM Birch Plywood easy to install?
A: Yes, Birch plywood is relatively easy to install as subflooring material. Proper installation techniques should be followed, such as using the proper adhesive and fastening the plywood to the subfloor with screws or nails.
---
---
Write your message here and send it to us