Plywood mills  modern equipments
We are a manufacturer of High Quality Plywood in China. And In 2014, the company reached a joint venture cooperation agreement on technology transfer with ICC in Italy, to provide technical support for the development of the company.
That is why the quality of our plywood meets all requirements.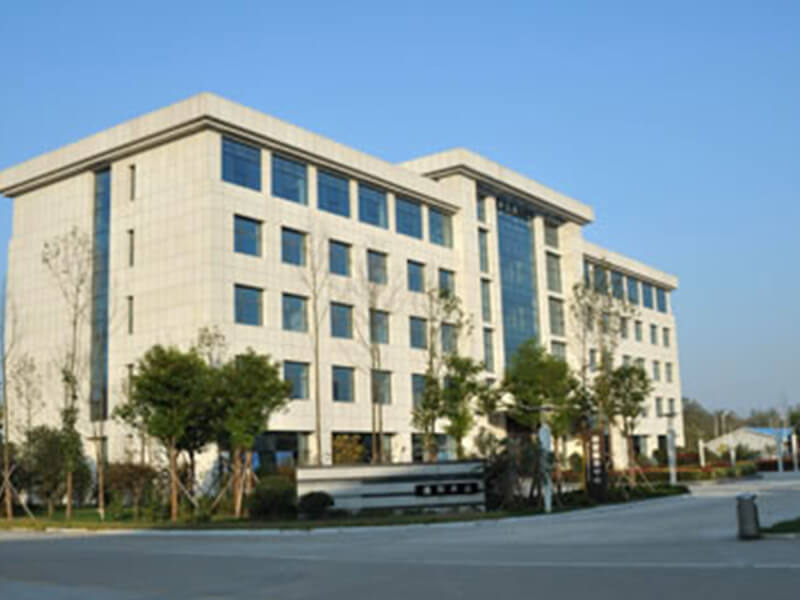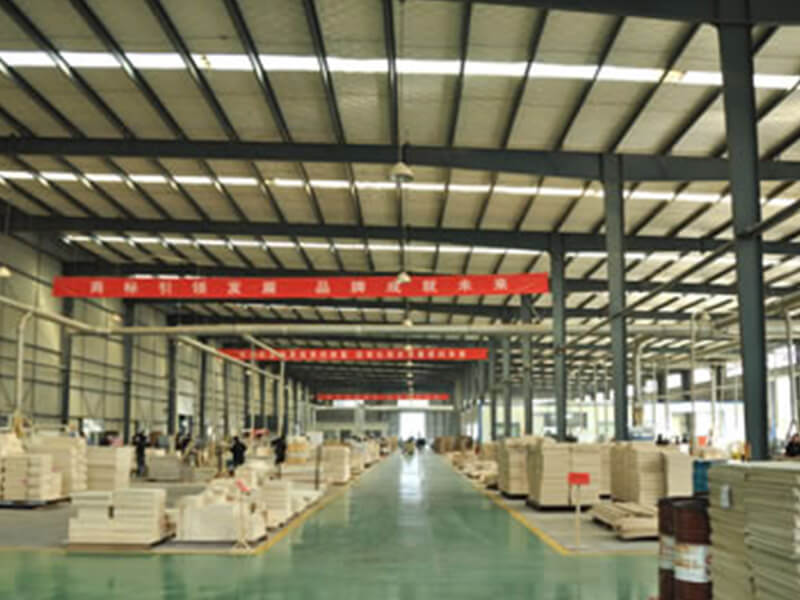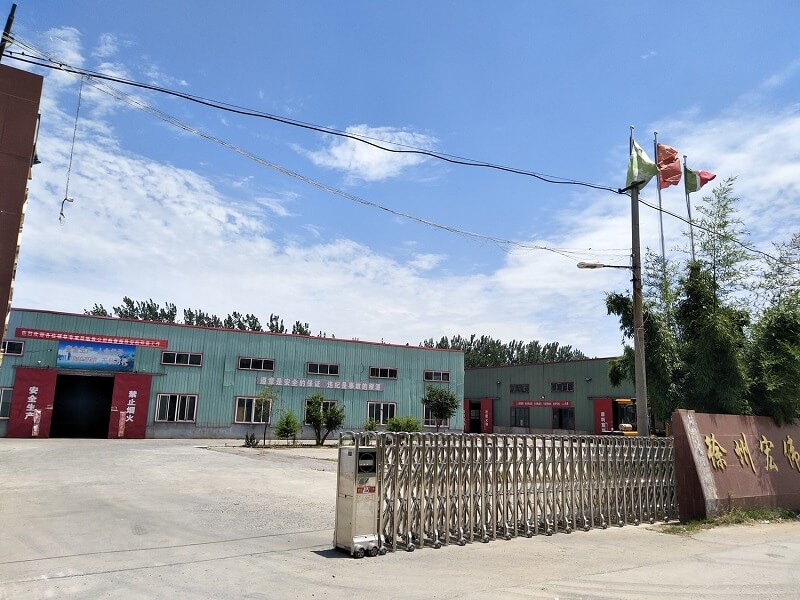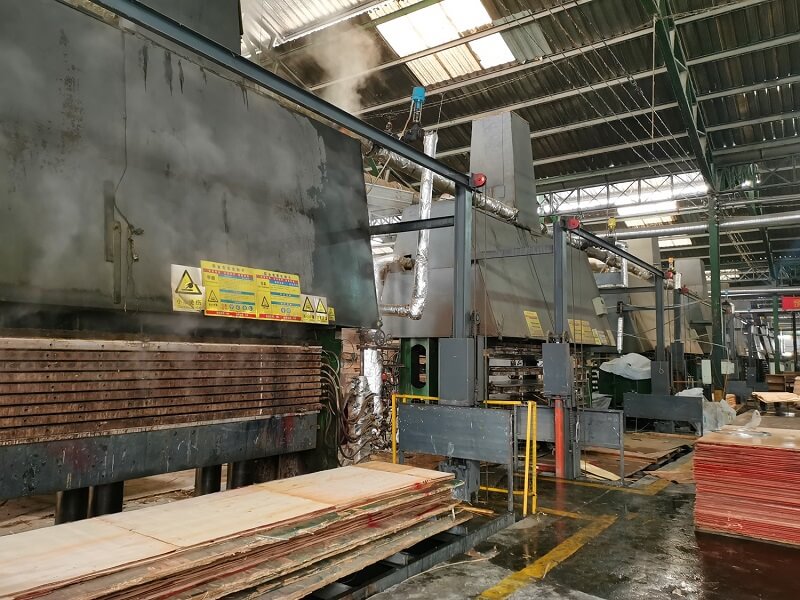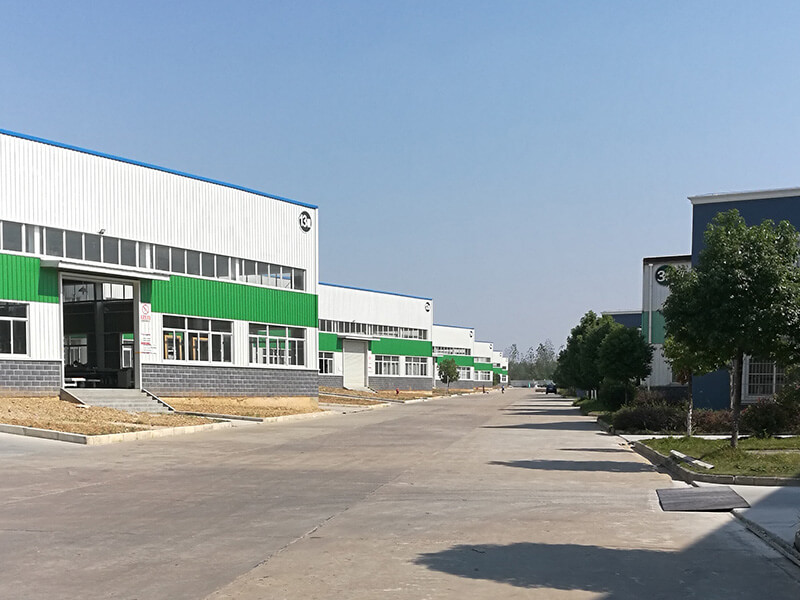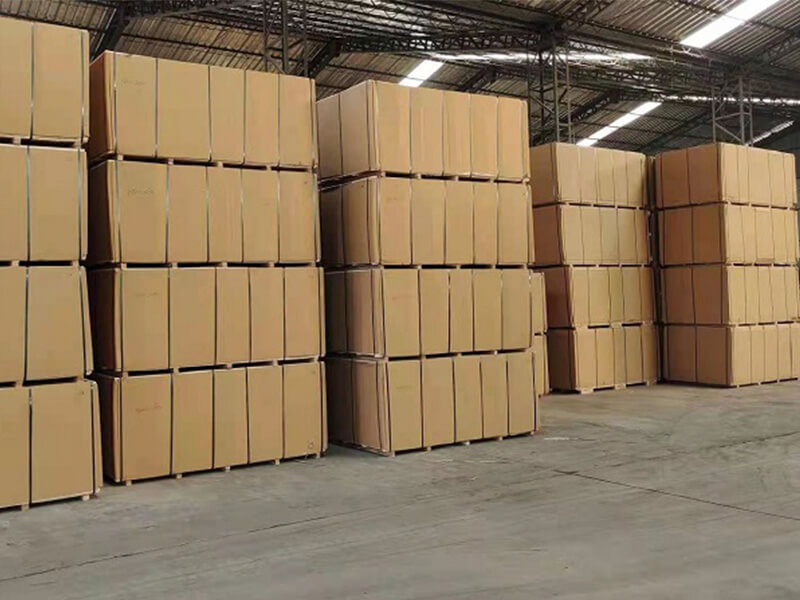 We sincerely invite customers to our company to visit our guidance, and thank all customers for our plywood recognition.
We are pursuing sustainable use of wood resources via quality first, we always building a nice and clean name CHANGYU-HW PLYWOOD, that is guarantees honest and high business principles with all our valued customers.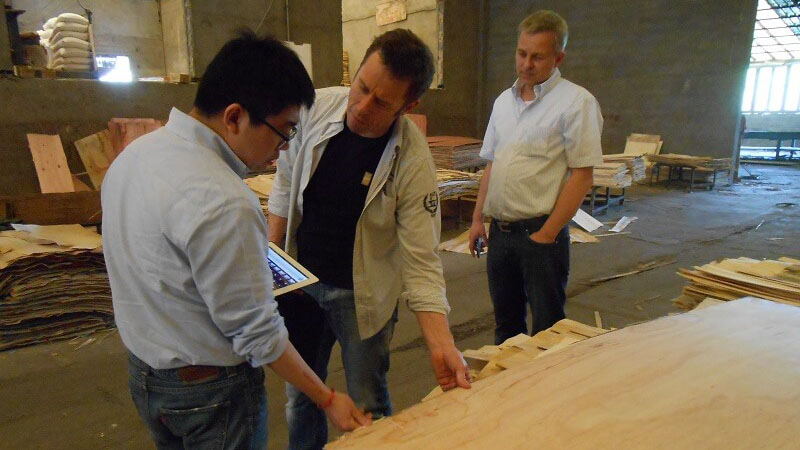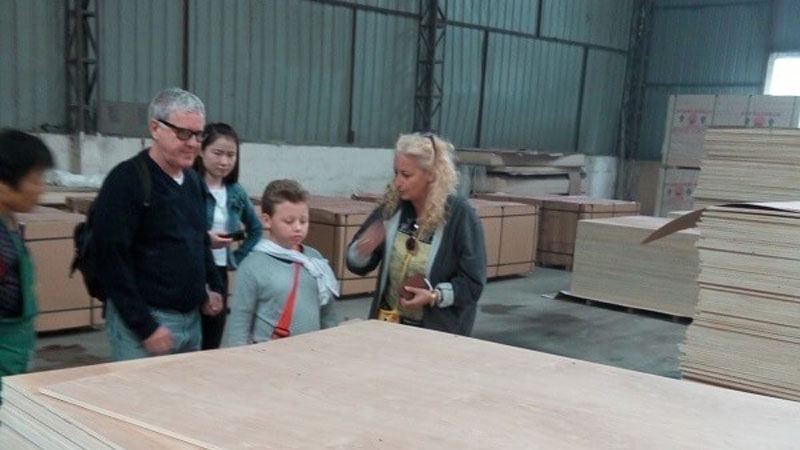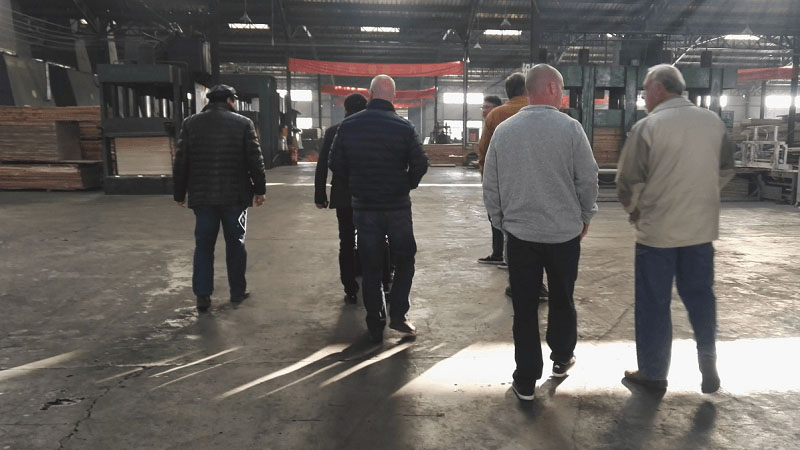 We have a professional wood laboratory, which can carry out authoritative testing on all kinds of plywood. Test items include: Formaldehyde Emission, Adhesive Strength, Elastic Modulus, Static Bending Strength, Horizontal Shear Strength, Screw Holding Force and so on.