18mm Birch Throughout Plywood BB/BB 2440mm x 1220mm
Full Birch Plywood (also called throughout birch plywood)
Baltic Birch Plywood Full Sheets 
1. Face/back: Birch
2. The grade of face/back: B/BB; BB/BB; BB/CP; CP/CP; C/C Russian grade (C+/C; C/C; C/D; D/D; E/E US grade)
3. Core: Birch
4. The grade of the core: AA grade, A+ grade, A grade
5. Glue: MR glue, WBP(melamine), WBP(phenolic), E1&MR glue, better E1&MR glue, WBP(better   E1&melamine),WBP(better E1&phenolic), E0, E1, E2
6. Size: 1220X2440mm, 1250X2500mm, 1500X3000mm, 1525X1525mm / 48"X96", 60"X60", 4'X8′
7. Thickness: 2.4mm-30mm
8. Packing: Standard seaworthy packing.
18mm Birch Throughout Plywood BB/BB 2440mm x 1220mm feature
High quality throughout. The entire panel is made from high-quality birch veneers, ensuring strength and stability.
BB/BB grade: Both faces of the plywood are of high quality and free from defects.
Thickness: This plywood has a thickness of 18mm, which makes it suitable for a wide range of applications.
Standard size: It comes in a standard size of 2440mm x 1220mm, which makes it easy to work with and fit into various projects.
Durability: Birch plywood is known for its durability and resistance to warping and cracking.
Attractive appearance: It has a beautiful, natural appearance that can be enhanced with a variety of finishes.
Easy to work with: Birch plywood is easy to cut, drill, and shape, making it ideal for woodworking projects.
The characteristics of full birch plywood
There is a big difference between the prices of birch face/backs of different grades. For example, B Russian grade face is 4-6 times as expensive as E Russian grade face.

The plywood is well-sanded and very flat and smooth.
The density of full birch plywood is much higher than poplar core plywood.
The birch core veneers are all whole-piece core veneers.
The inner quality is good and prices are much higher.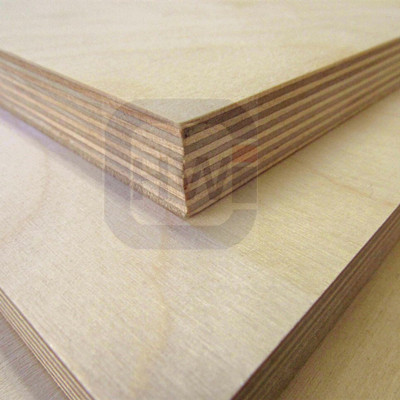 We supply Baltic Birch plywood because of several reasons:
Birch is a very strong material. Plywood made of birch is an extremely hard and stable material providing extraordinary technical features.

The appearance of Russian (Baltic) birch is very attractive and suitable for furniture and decoration.

The holding strength of Baltic birch plywood is really good.
The common construction/quality-requirement of full birch plywood Customers usually require full birch plywood as the following:
SEQ No. FBP-1:
Full Birch Plywood, B/BB, BB/BB, BB/CP grade as per Russian grading system (or C+/C; C/C; C/D grade as per US grading system ) birch F/B, A grade birch core, WBP(phenolic) glue
 By glue.
– Exterior (WBP meaning Water Boiled Proof) or
– Interior (MR meaning Moisture Resistant) glues.
In both cases formaldehyde emission is E1 and in most cases CARB Phase 2 certified
Packing
Standard Export Pallet Packing
Inner Packing

The pallet is wrapped with a 0.20mm plastic bag

Outer Packing

The pallet is covered with plywood or carton and then PVC/steel tapes for strength

Loading Quantity
20'GP

8pallets/20cbm

40'GP

16pallets/40cbm

40'HQ

18pallets/40cbm
Packaging and Containerization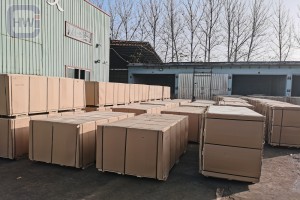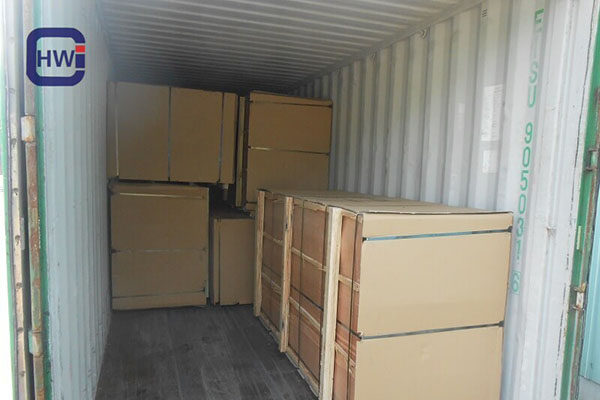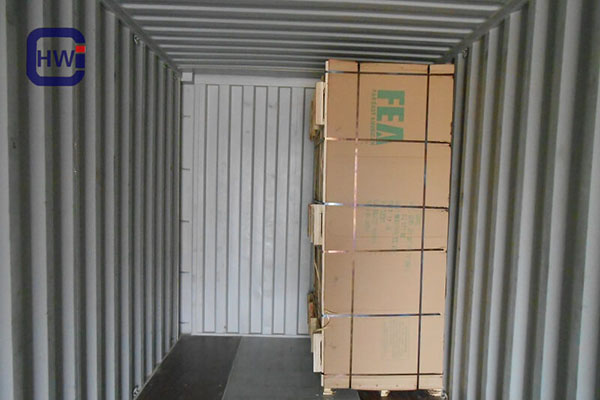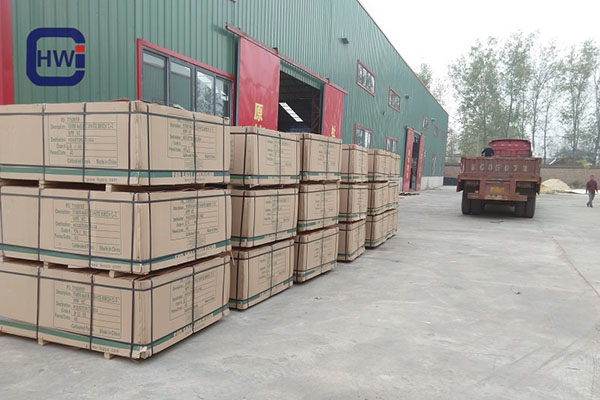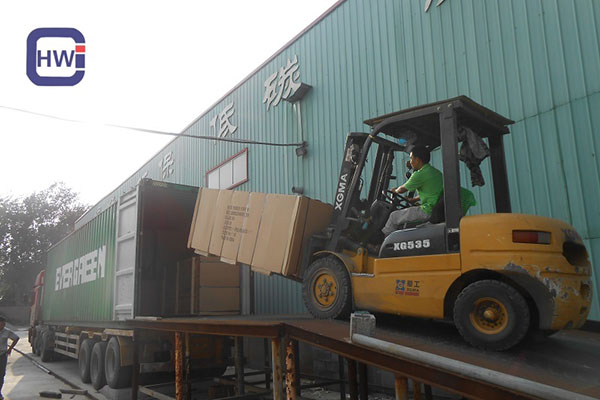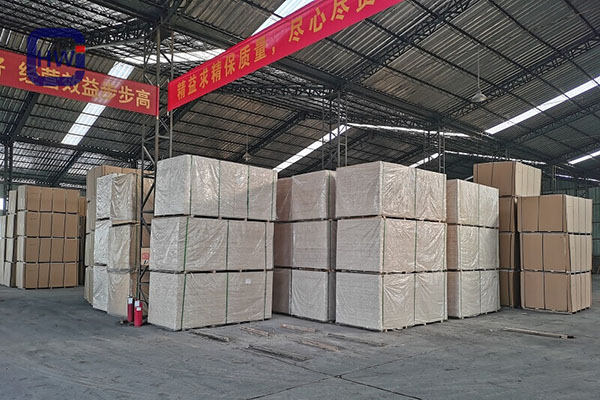 For interior application as high-quality furniture/roofing panel/underlayment/subfloor; for exterior application as high-quality building materials/fences/signs and so on .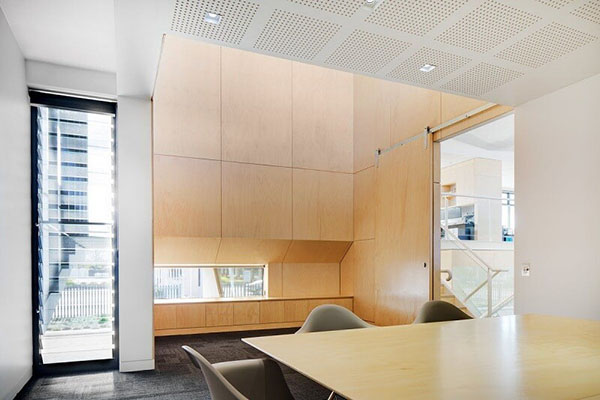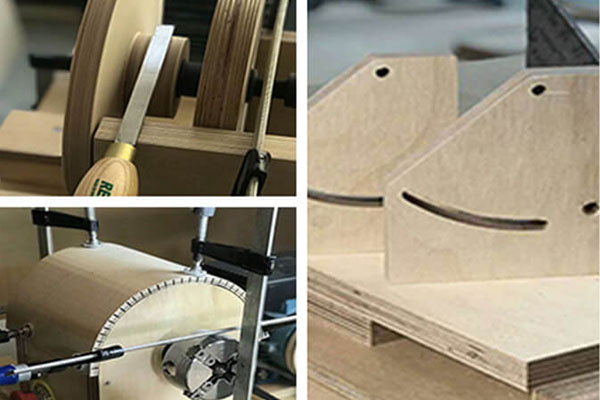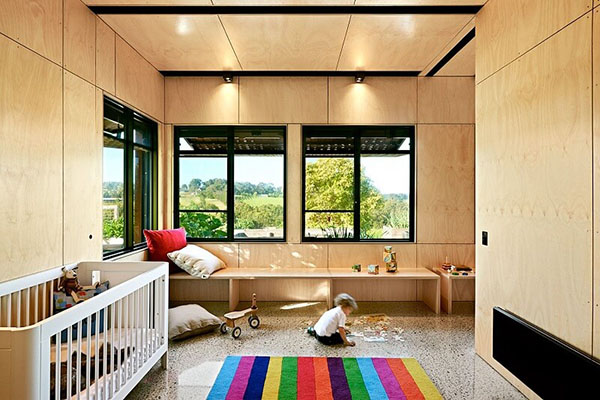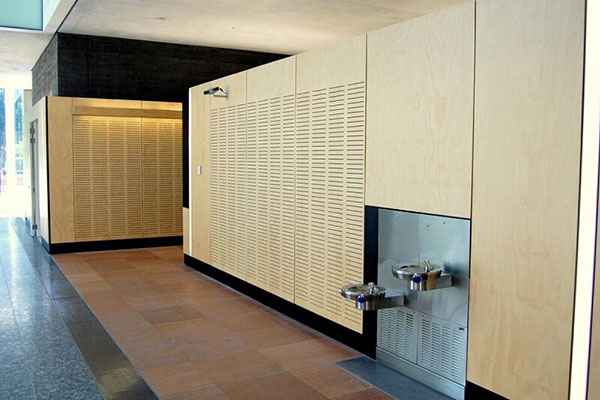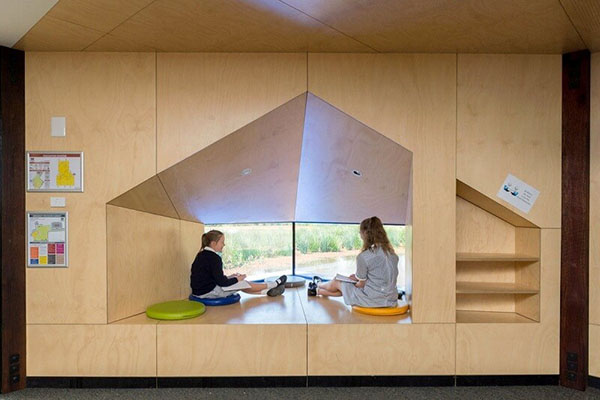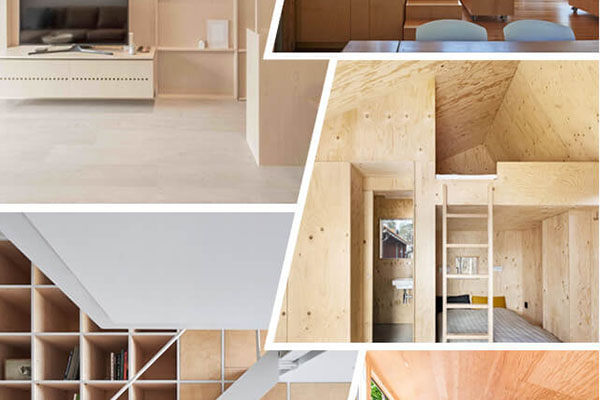 FAQ
Q: What is the maximum weight that this plywood can support?
A: The maximum weight that this plywood can support depends on various factors, including the type of load and how the plywood is supported. It is always best to consult with an engineer or a professional to determine the load capacity for your specific application.
Q: Can this plywood be used outdoors?
A: Yes, Birch plywood is suitable for outdoor use, but it should be properly sealed and finished to protect it from the elements. A waterproof sealer and a UV-resistant topcoat can help to protect the plywood from moisture and sun damage.
Q: What is the difference between BB/BB and BB/CP grade plywood?
A: BB/BB and BB/CP are both types of plywood grading systems. BB/BB means that both sides of the plywood are of high quality and free from defects, while BB/CP means that one side of the plywood is of high quality and the other side may have some minor defects.
Q: Can I paint or stain this plywood?
A: Yes, Birch plywood can be painted, stained, or varnished to enhance its appearance. However, it is important to properly prepare the surface before applying any finishes. Sanding and cleaning the surface can help to ensure that the finish adheres properly.
Q: How should I store this plywood?
A: Birch plywood should be stored in a dry, well-ventilated area that is protected from moisture and direct sunlight. It is best to stack the panels on a level surface with spacers between them to allow air to circulate.
---
Previous:
18MM Birch Core Film Faced Plywood
---
Write your message here and send it to us