HW 1220x2440mm Okoume Plywood

Plywood is comprised of multiple plies of wood veneer giving it high stability, suitable for both indoor and outdoor use. It is usually used for  Automotive Interiors, Furniture, Room Decoration, Construction, and Packing.
Below are the advantages, of why customers choose our plywood:
Good veneer price and the poplar core quality is great. could be used for the inner part.
Hard and durable quality, make them long usage life.
Factory quality guarantee, quality problems? contact us.
Well packed, and has good protection while shipping.
HW 1220x2440mm Okoume Plywood Feature
1. Durability: Okoume plywood is known for its strength and durability, which makes it a great choice for applications where the wood will be exposed to wear and tear, such as in furniture or boatbuilding.
2. Stability: The cross-grain construction of Okoume plywood helps to prevent warping and twisting, making it a stable choice for applications where dimensional stability is important.
3. Lightweight: Okoume plywood is relatively lightweight, which makes it easy to work with and transport.
4. Attractive appearance: Okoume plywood has a light pink to brown color with a uniform texture and straight or slightly wavy grain, which gives it an attractive appearance.
5. Versatile: Okoume plywood can be used for a variety of applications, including furniture, cabinetry, boatbuilding, and more.
6. Easy to work: Okoume plywood is easy to cut, shape, and sand, which makes it a popular choice for DIY projects and professional applications alike.
7. Sustainable: The Okoume tree is fast-growing and renewable, which makes Okoume plywood a sustainable choice for those who are concerned about the environment.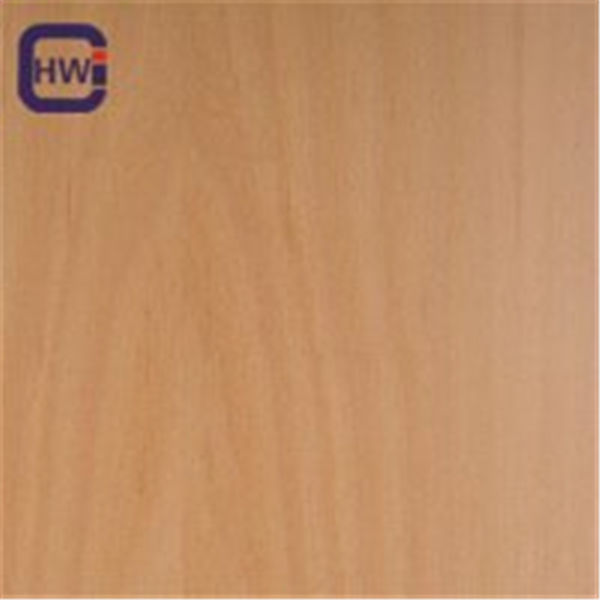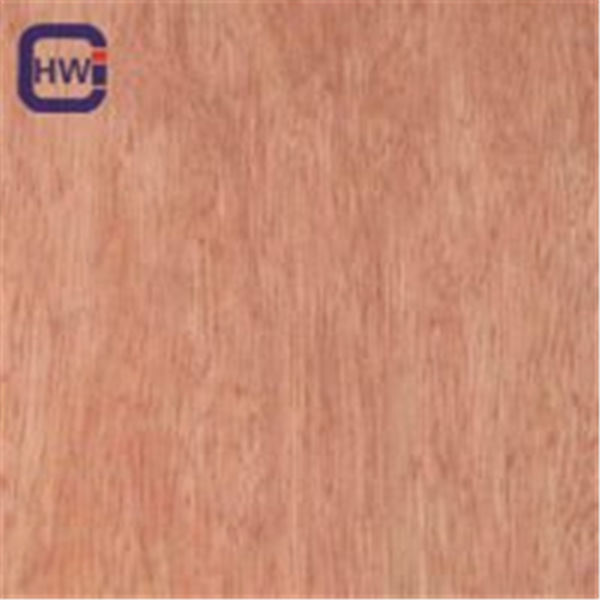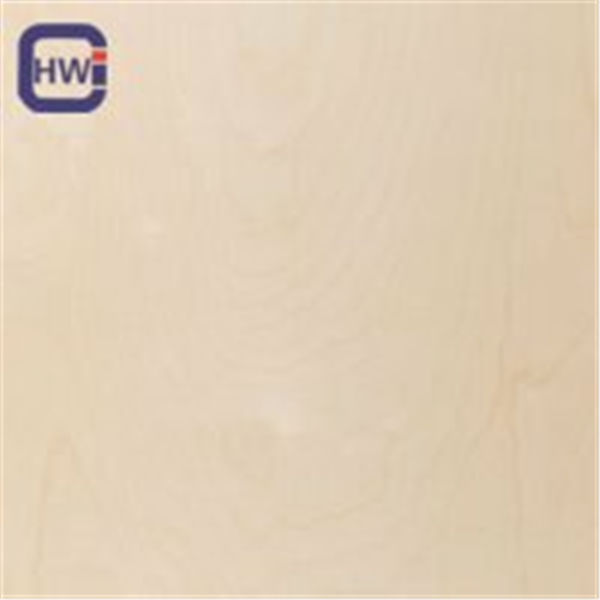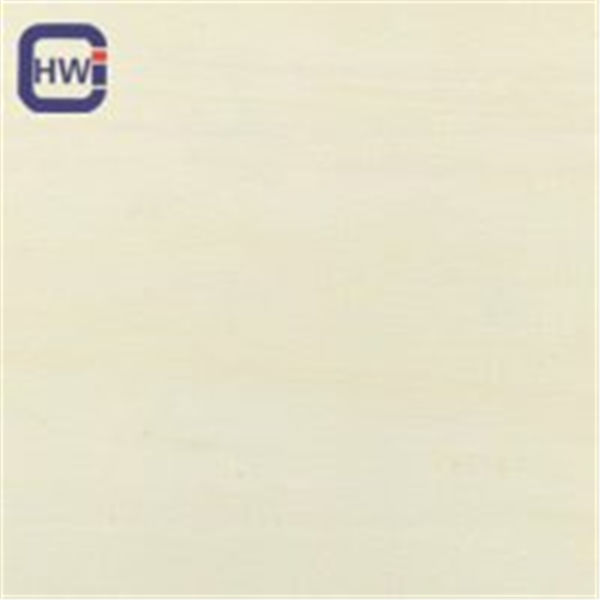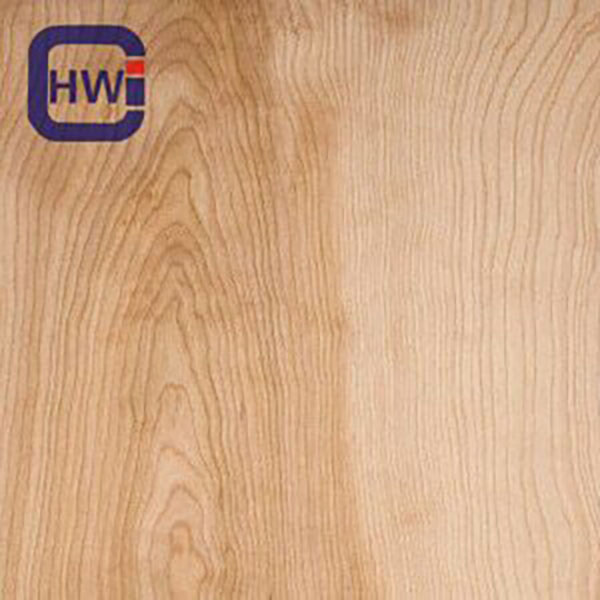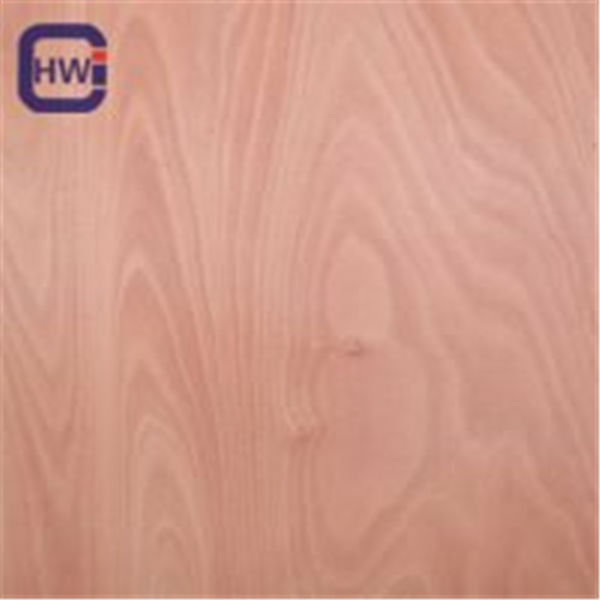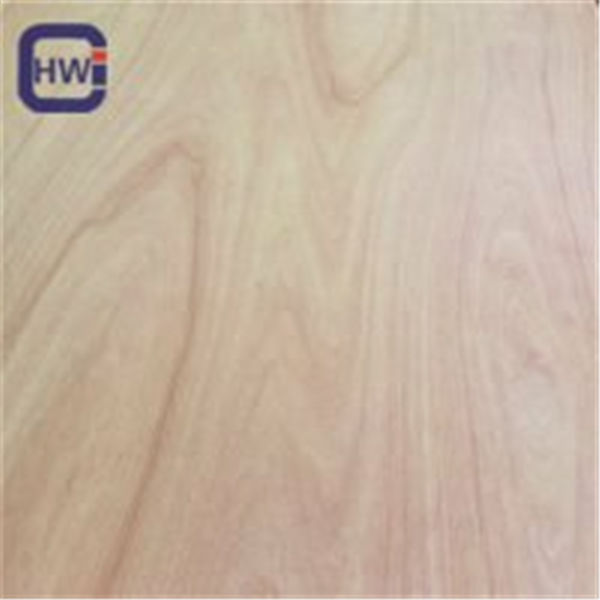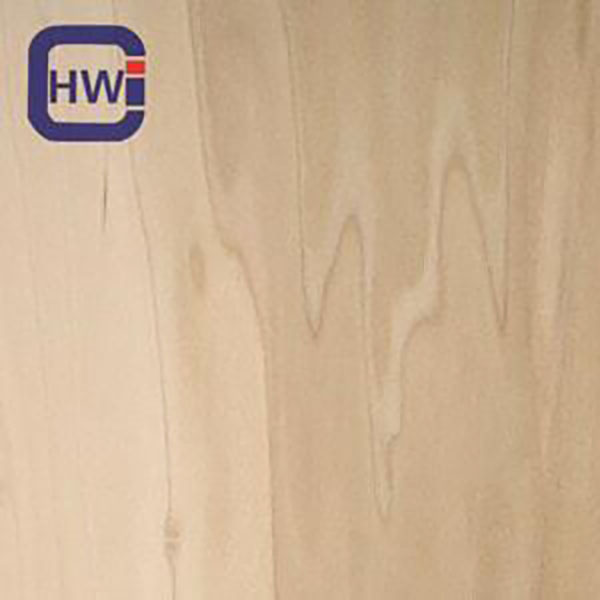 poplar-plywood-china-supplier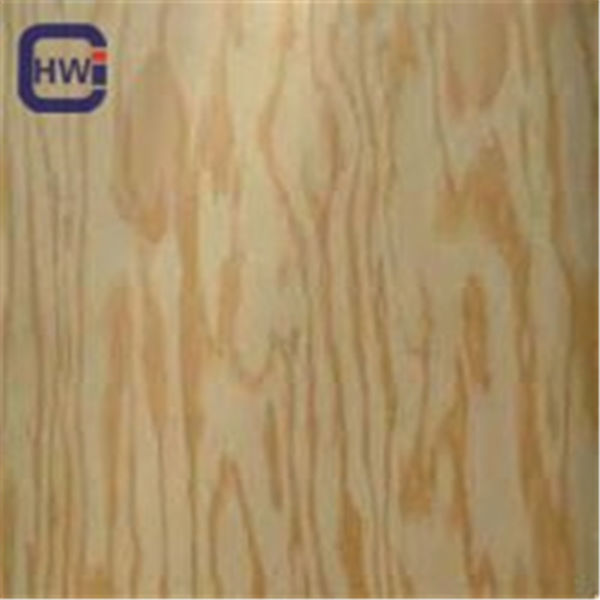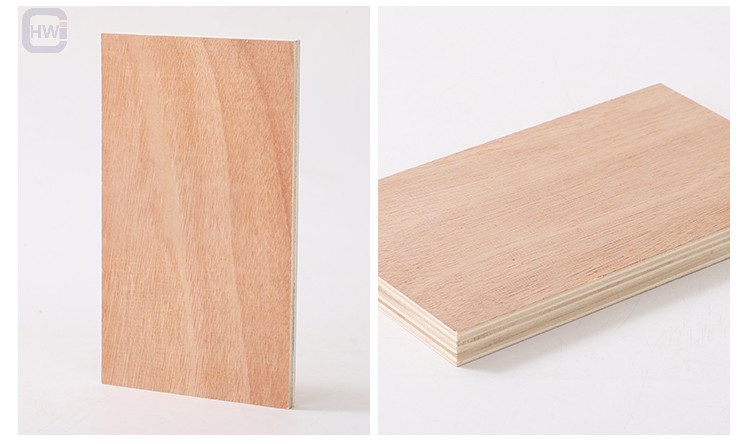 Product Name

HW 5-30MM Commercial Plywood for Furniture

Size

1220x2440mm/1250x2500mm/ or as the client's requirement

Thickness

5-30mm

Thickness Tolerance

+/-0.2mm (thickness<6mm), +/-0.3~0.5mm (thickness≥6mm)

Face/Back

E-Wood, Okoume, Ilomba, Poplar, Birch, Bintangor, Hardwood, Pine, Pencil Cedar, Keruing, Agathis, Meranti, etc.

Core

Poplar, hardwood, eucalyptus, Okoume, birch, pine, combi, etc.

Joint Way of The Core

Overlap joint, end joint, scarf joint, or finger joint

Glue

E0, E1, E2, MR, Melamine or WBP

Grade

B/BB,BB/BB,BB/CC,DBB/CC; ect

Density

520~700kg/m3

Technical Parameters

 

 

 

 

 

 

 

Moisture Content

<12%

Water Absorption

≤10%

Modulus of Elasticity

≥5000Mpa

Static Bending Strength

≥30Mpa

Surface Bonding Strength

≥1.60Mpa

Internal Bonding Strength

≥0.90Mpa

Screw Holding Ability

 

Face

≥1900N

Edge

≥1200N

Usage & Performance

Plywood is widely used for Automotive Interiors, furniture, decoration, construction, and packing. With good properties, such as easy fabricability, high bending strength, strong screw-holding ability, heat resistance, anti-static, long-lasting, and no seasonal effect.

MOQ

1×20'FCL

Supply Ability

5000cbm/month

Payment Terms

T/T or L/C at sight

Delivery Time

Within 20 days after receiving the deposit or original L/C at sight

Certification
CE, FSC, EUTR, CARB,

EPA, JAS,

 ISO
 
Packing
Standard Export Pallet Packing
Inner Packing

The pallet is wrapped with a 0.20mm plastic bag

Outer Packing

The pallet is covered with plywood or carton and then PVC/steel tapes for strength

Loading Quantity
20'GP

8pallets/22cbm

40'GP

16pallets/42cbm

40'HQ

18pallets/50cbm
Packaging and Containerization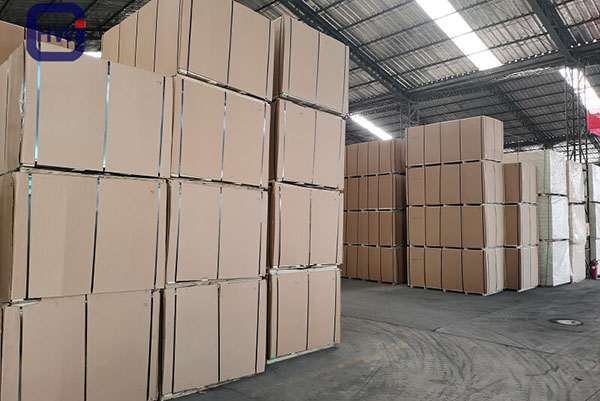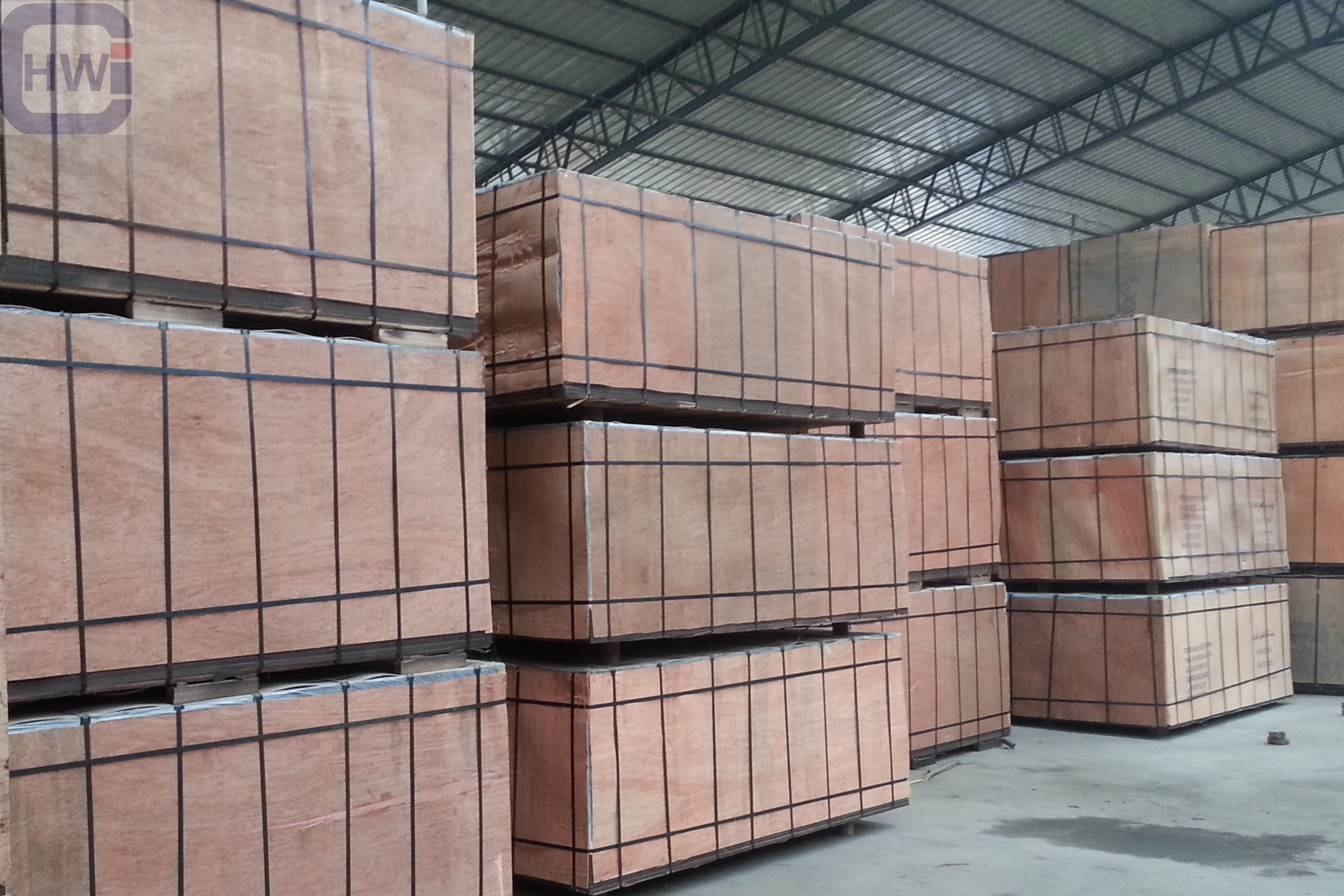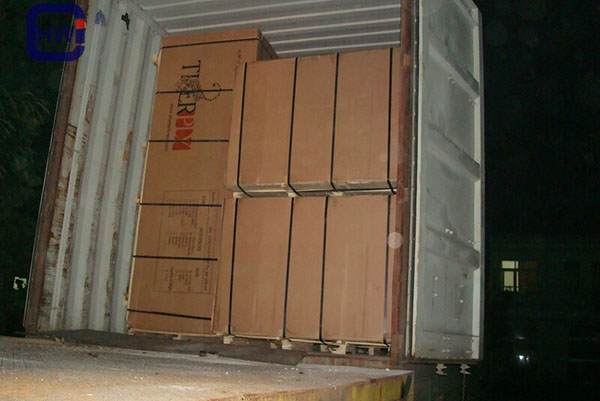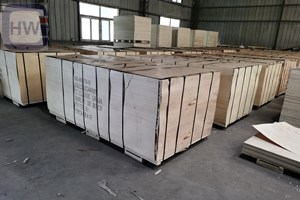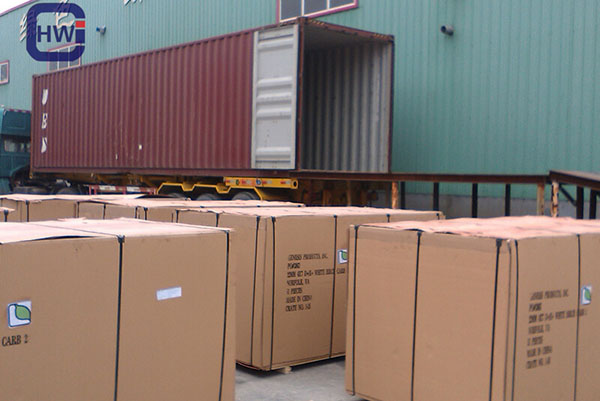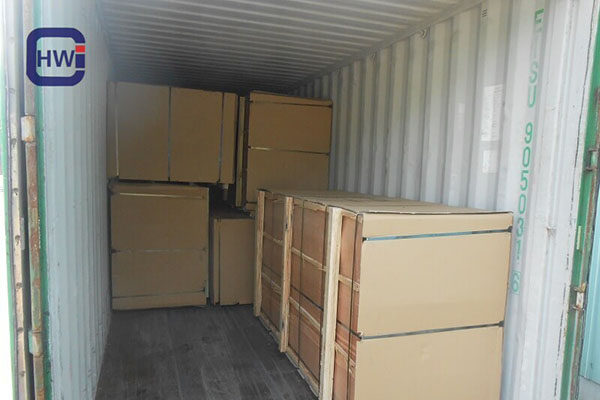 Commercial Plywood for Furniture, countertops, laminations, kitchens, and other interior work, as well as for other usages.
FAQ
Q: What is the thickness of 1220x2440mm Okoume plywood?
A: The thickness of Okoume plywood can vary, but 1220x2440mm is typically available in thicknesses ranging from 3mm to 18mm.
Q: Is Okoume plywood water-resistant?
A: Okoume plywood is not completely waterproof, but it is known for its resistance to water and moisture. It is often used in boatbuilding and other applications where water resistance is important.
Q: Can Okoume plywood be painted or stained?
A: Yes, Okoume plywood can be painted or stained to achieve the desired finish.
Q: How does Okoume plywood compare to other types of plywood?
A: Okoume plywood is known for its attractive appearance, stability, and durability, which makes it a popular choice for a variety of applications. It is often compared to other types of hardwood plywood, such as birch plywood or maple plywood.
Q: Is Okoume plywood eco-friendly?
A: Okoume plywood is considered to be a sustainable choice, as the Okoume tree is fast-growing and renewable. However, it is important to ensure that the plywood is sourced from responsible and sustainable suppliers.
---
Previous:
China Plywood for Furniture
---
Write your message here and send it to us
Products categories