3.5mm x 1220mm x 2440mm General Purpose Plywood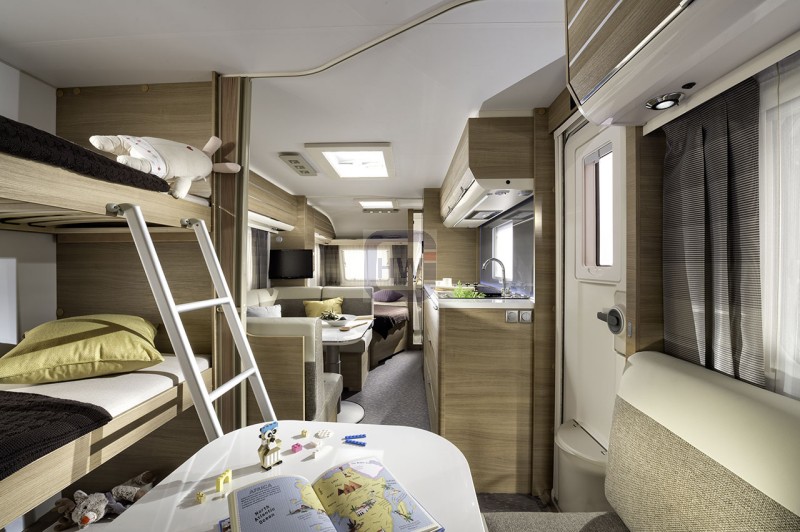 Caravan Ply is a thin plywood between 1.8 and 5.0mm thick with a covering of
either sealed paper or polyester. This lightweight product is perfect when fitting out a
caravan as it will keep the weight to a minimum and give your van a clean look.
EV veneers also named reconstituted veneers laminated plywood is one of our best-selling furniture grade boards. 
Plywood is comprised of multiple plies of wood veneer giving it high stability, suitable for both indoor and outdoor use. It is usually used for  Automotive Interiors, Furniture, Room Decoration, Construction, and Packing.
Below are the advantages, of why customers choose our plywood:
Good veneer price and the poplar core quality is great. could be used for the inner part.
Hard and durable quality, make them long usage life.
Factory quality guarantee, quality problems? contact us.
Well packed, and has good protection while shipping.
Thin plywood overlaid with a decorative film for use in a recreational vehicles, transportable buildings, and the transport industry.
Caravan Interior Panelling is available in a range of finishes with matching self-adhesive tapes to cover the joints.
General Purpose Plywood Feature
1. Strength and Durability: Plywood is a strong and durable material that can withstand a significant amount of stress and strain. It is less prone to warping, cracking, and splitting than solid wood.
2. Lightweight: General Purpose Plywood is relatively lightweight compared to other building materials, making it easier to handle and transport.
3. Versatility: Plywood can be used for a variety of applications, including wall and floor sheathing, roofing, subflooring, and furniture construction.
4. Cost-effective: General Purpose Plywood is an affordable alternative to solid wood and other building materials.
5. Easy to work with: Plywood is easy to cut, shape, and drill, making it a popular choice for DIY projects.
6. Consistency: Plywood sheets are manufactured to consistent standards, ensuring that each sheet has uniform thickness and strength.
7. Environmentally friendly: Plywood is a sustainable and renewable resource, as it is made from thin layers of wood that are harvested from fast-growing trees.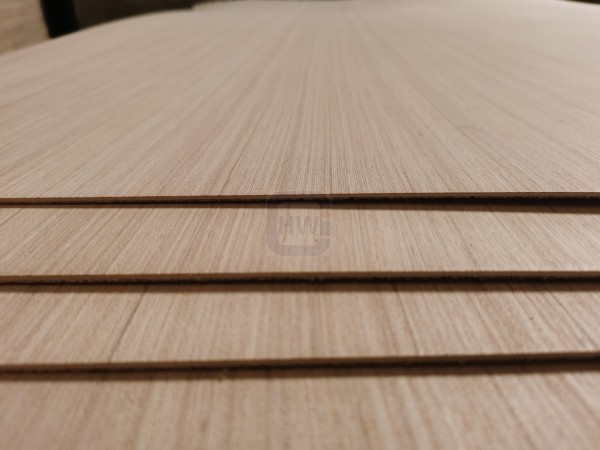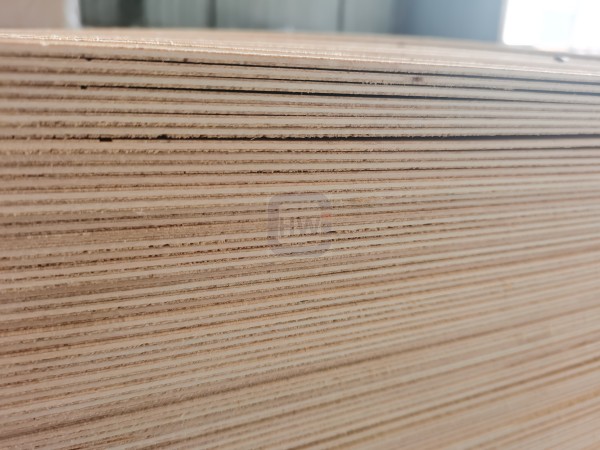 High quality
HW is manufactured using the latest plywood technology paired with over twenty years of plywood knowledge and expertise.
 Lightweight
Made with 100% poplar core, HW is 30% lighter than other commonly sourced RV/Campervan/Caravan panel substrates.
Sustainable
Sourced from fast-growing Chinese plantations and sustainably managed forests for a stable, reliable supply chain.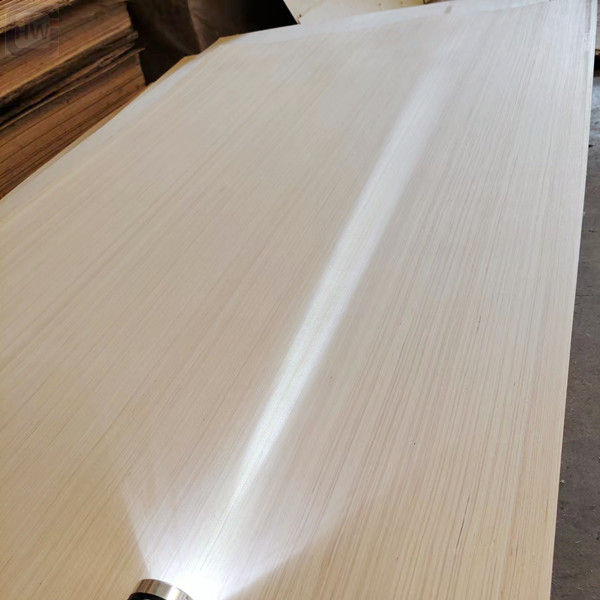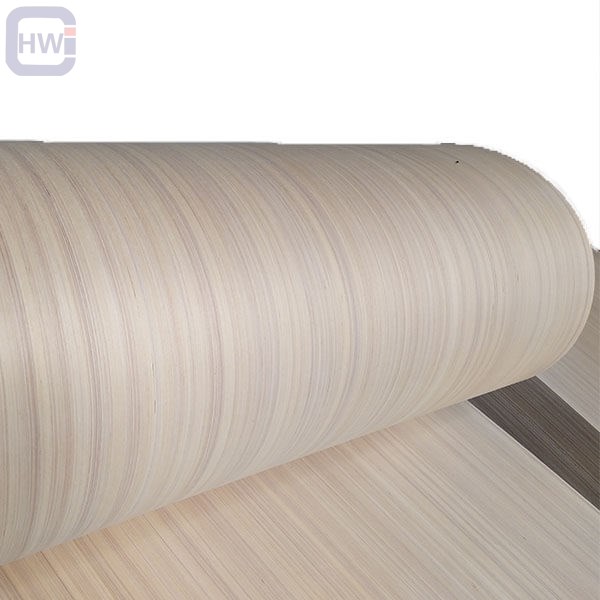 Covered Paper, PVC, HPL, etc. ( (Gray, Yellow, White, Wood Grain, Stone Grain)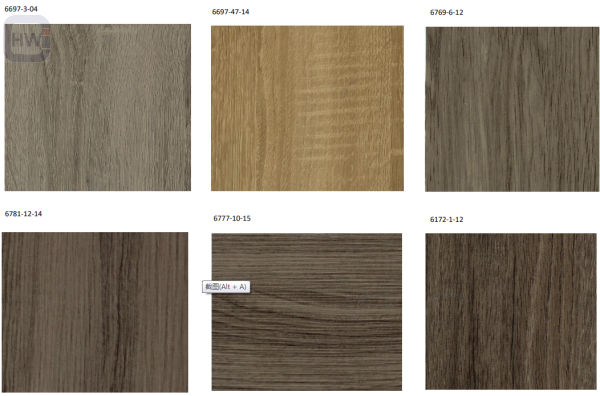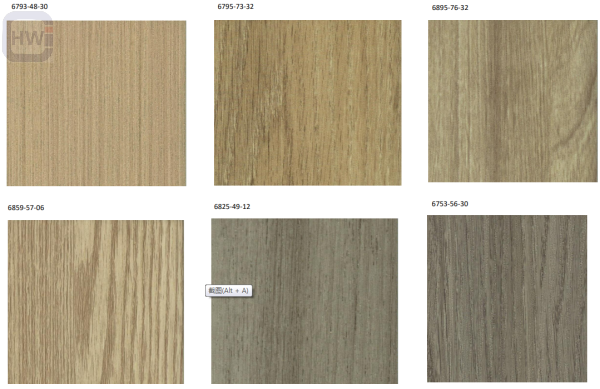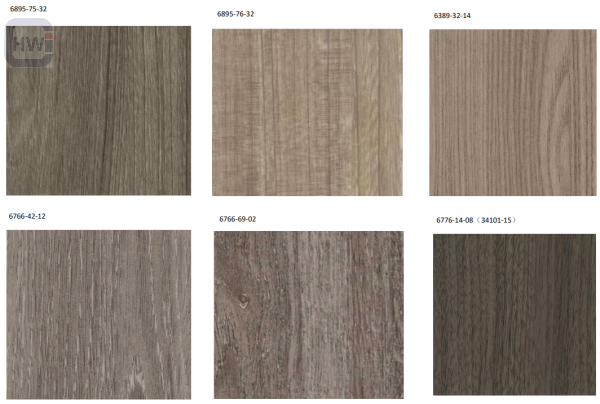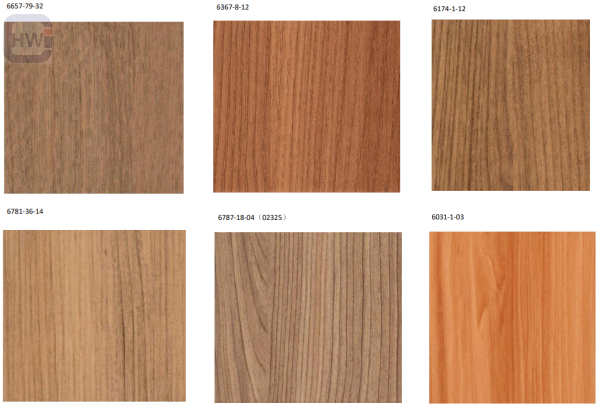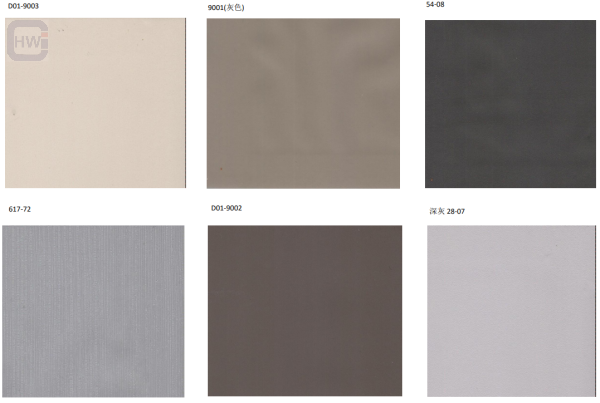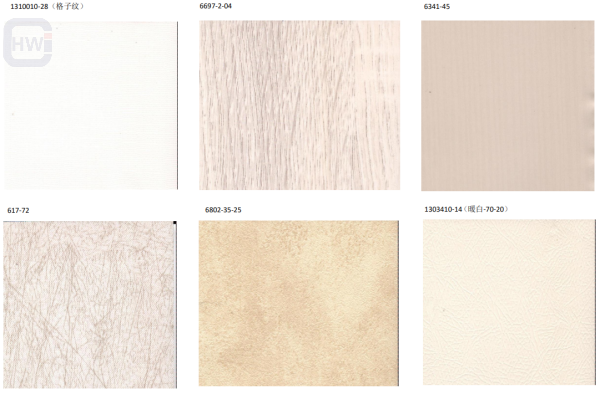 Packing
Standard Export Pallet Packing
Inner Packing

The pallet is wrapped with a 0.20mm plastic bag

Outer Packing

The pallet is covered with plywood or carton and then PVC/steel tapes for strength

Loading Quantity
20'GP

8pallets/22cbm

40'GP

16pallets/42cbm

40'HQ

18pallets/50cbm
Packaging and Containerization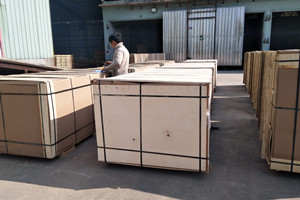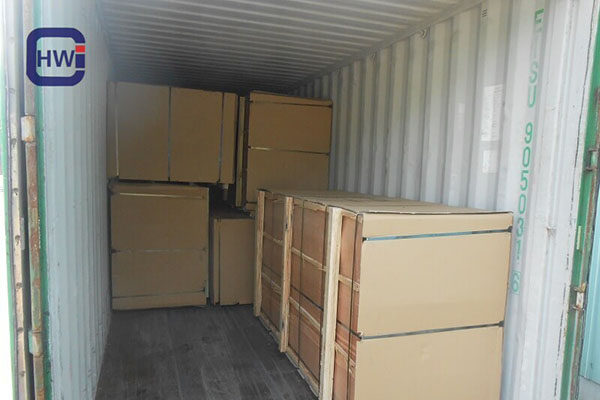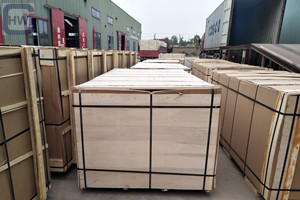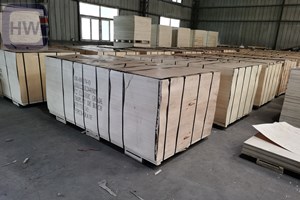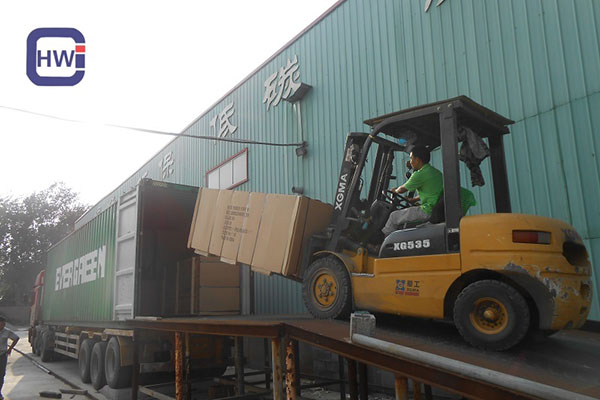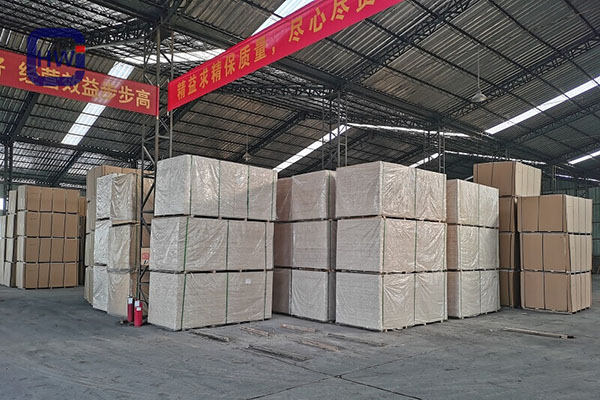 Thick Thin Plywood used for Caravan/Campervans /RV/Touring Car Interiors, as well as Furniture Applications.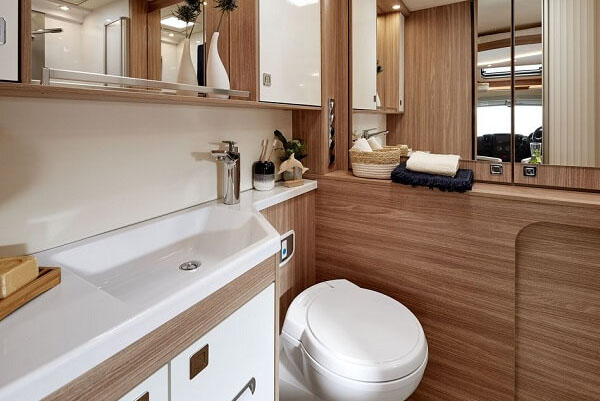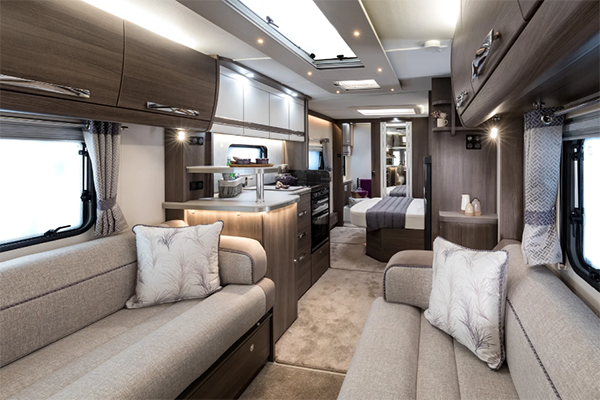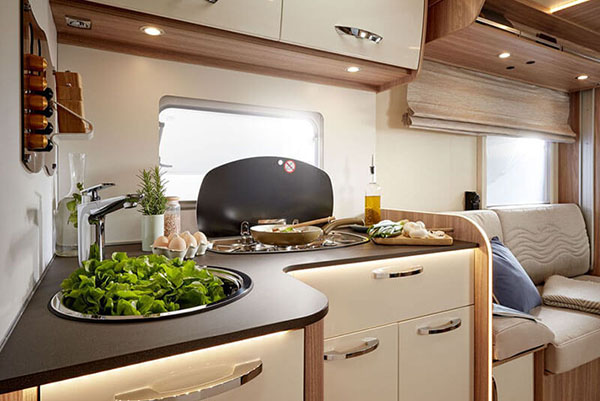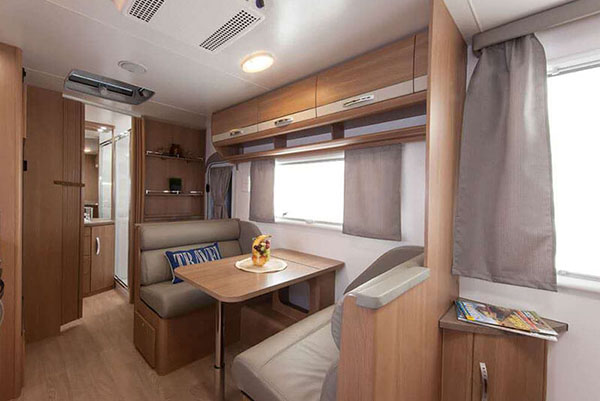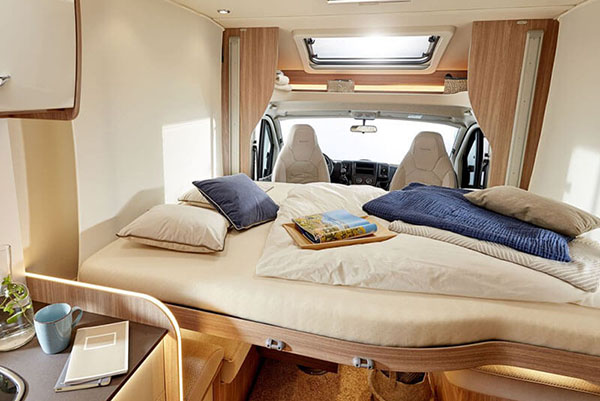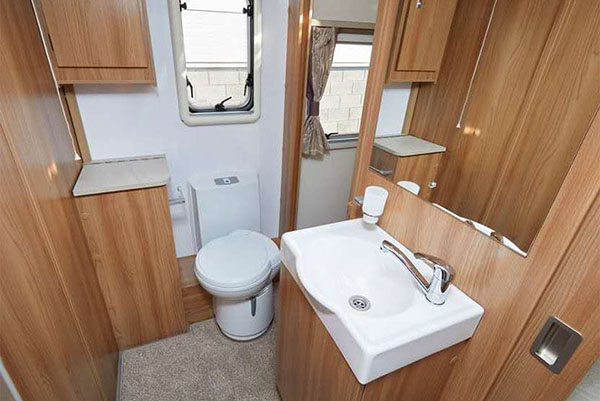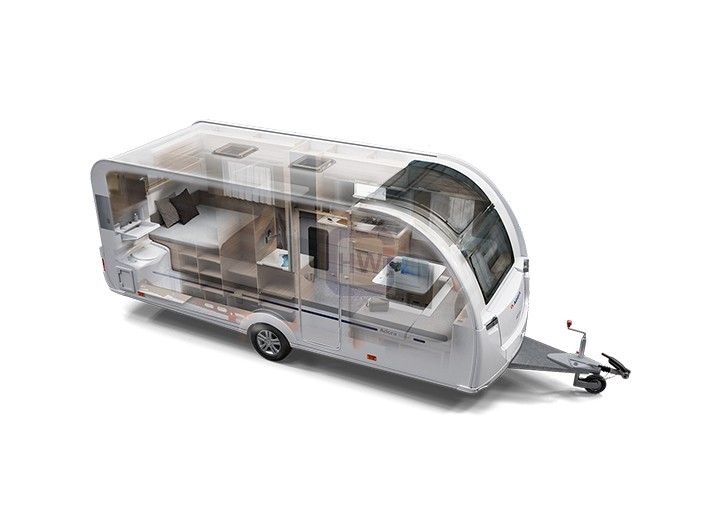 FAQ
Q: What type of wood is used to make General Purpose Plywood?
A: General Purpose Plywood is typically made from a variety of wood species, including pine, spruce, fir, and poplar. The exact species used can vary depending on the manufacturer and the intended use of the plywood.
Q: Can General Purpose Plywood be used outdoors?
A: Yes, General Purpose Plywood can be used outdoors, but it should be treated with a water-resistant coating or finish to protect it from moisture and weathering.
Q: Can General Purpose Plywood be painted?
A: Yes, General Purpose Plywood can be painted using a high-quality primer and paint designed for use on wood surfaces.
Q: Is General Purpose Plywood fire-resistant?
A: No, General Purpose Plywood is not inherently fire-resistant, but it can be treated with fire-retardant chemicals to improve its fire resistance.
Q: What is the weight of a sheet of 3.5mm x 1220mm x 2440mm General Purpose Plywood?
A: The weight of a sheet of 3.5mm x 1220mm x 2440mm General Purpose Plywood can vary depending on the wood species used and the specific manufacturing process, but it is generally lightweight, with a weight of around 10-12 kilograms per sheet.
---
---
Write your message here and send it to us