Red Oak Plywood For Sale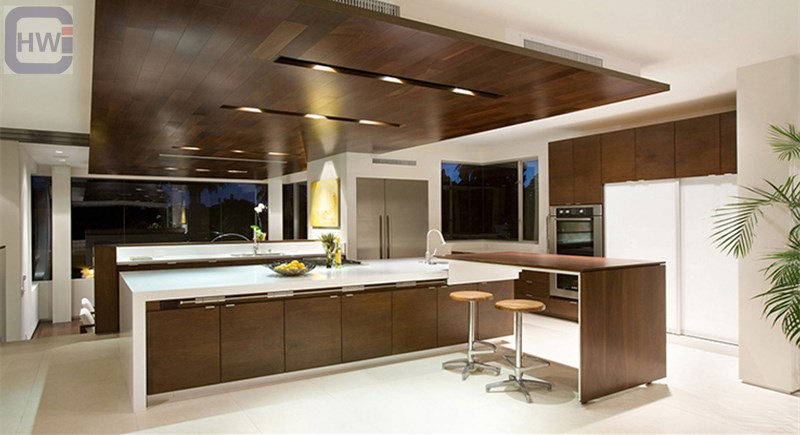 Product Details of Red Oak Plywood:
The leading supplier of hardwood veneer faced panels in China
Fancy veneers are defined as "a thin sheet of wood, rotary cut, sliced, or sawed from a log, bolt or flitch."
Kinds of fancy veneer like Birch, red oak, maple, ash, poplar, cherry, and other species are supplied throughout the decorative plywood, furniture, cabinetry, door, and profile-wrap industries.
Raw Material – Veneer
Veneer Grades
Select Veneer is composed entirely of heartwood or sapwood and is matched for both grain, pattern, and color.
Uniform Veneer is also composed of entirely heartwood or sapwood but is matched for color only.
Natural Veneer is composed of both heartwood and sapwood and is generally less expensive than select or uniform veneers.
Paint Grade Veneer has a smooth enough finish so none of the wood grain characteristics show through the paint.
Stain Grade Veneer is meant to take a clear or tinted stain and still show the natural characteristics of the wood.
Natural Veneer – Red Oak / White Oak / Sapele / Beech / Okoume / Burma Teak / Recon
Substrate – Particle Board / MDF / Plywood/Blockboard
Red Oak Plywood Feature
1. Strength and Durability: Red Oak plywood is a strong and durable material that can withstand wear and tear, making it suitable for high-traffic areas and heavy-duty applications.
2. Attractive Grain Pattern: Red oak wood has a distinctive grain pattern with prominent growth rings and rays that add visual interest and texture to the plywood.
3. Warm and Natural Appearance: The reddish-brown color of red oak plywood gives it a warm and natural look that complements a wide range of interior design styles.
4. Workability: Red oak plywood is easy to work with using standard woodworking tools, such as saws, drills, and sanders. It can also be stained or painted to achieve different finishes and colors.
5. Versatility: Red oak plywood can be used for a variety of applications, including cabinetry, furniture, wall paneling, flooring, and more.
6. Sustainability: Red oak is a renewable resource that is responsibly harvested and managed in the United States, making it a sustainable choice for those who prioritize environmental considerations in their woodworking projects.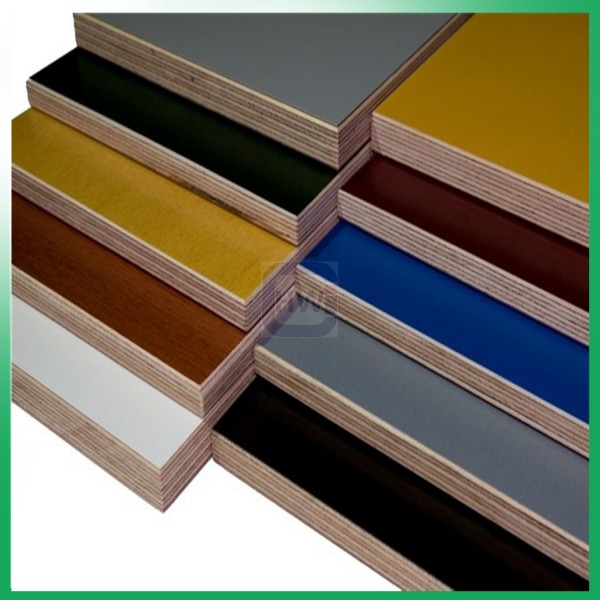 Surface Species of Plywood: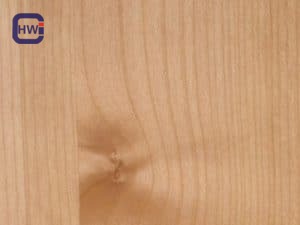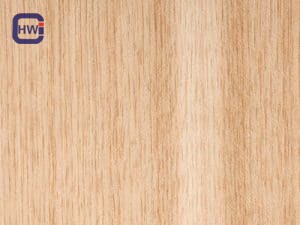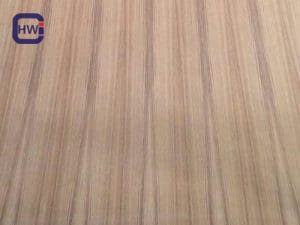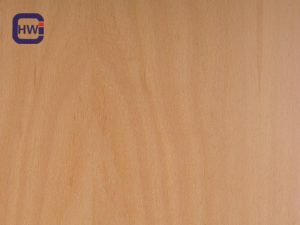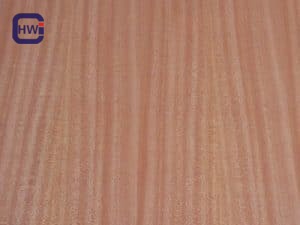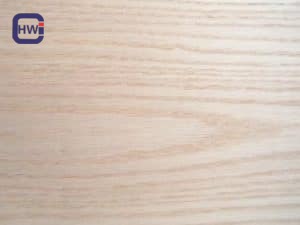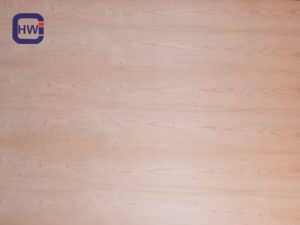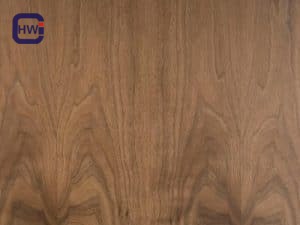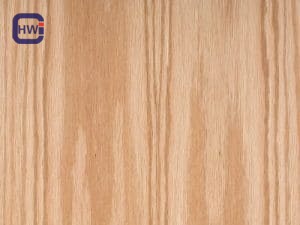 Delivery Instructions of Red Oak Plywood:
Packing
Standard Export Pallet Packing
Inner Packing

The pallet is wrapped with a 0.20mm plastic bag

Outer Packing

The pallet is covered with plywood or carton and then PVC/steel tapes for strength

Loading Quantity
20'GP

8pallets/22cbm

40'GP

16pallets/42cbm

40'HQ

18pallets/50cbm
Packaging and Containerization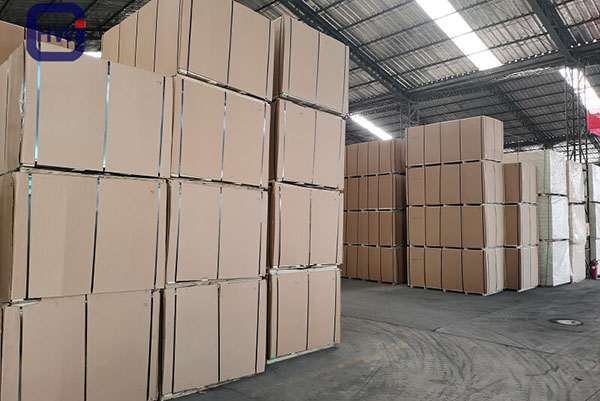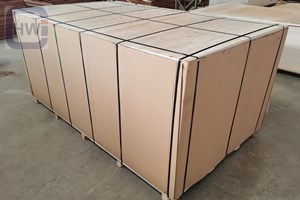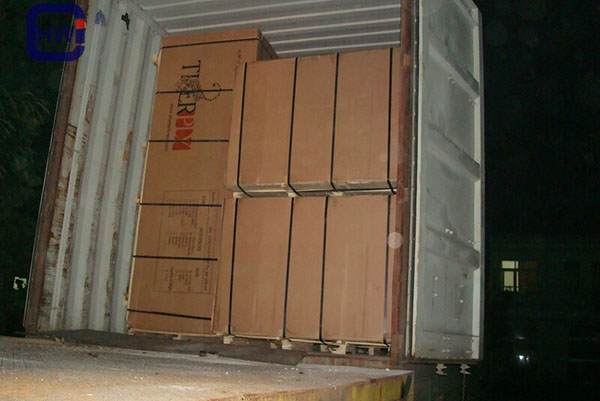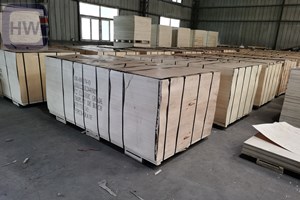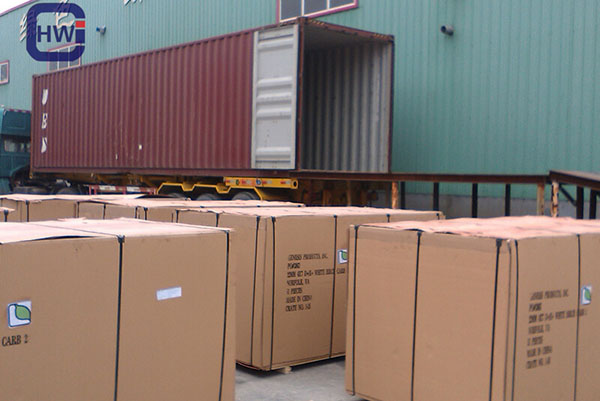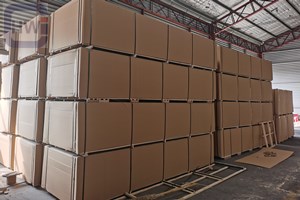 Application of Red Oak Plywood:
Fancy veneer-coated Plywood MDF board for Furniture, laminations, kitchens, and other interior work, as well as for other usages.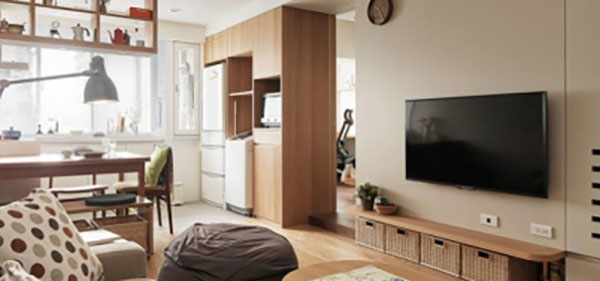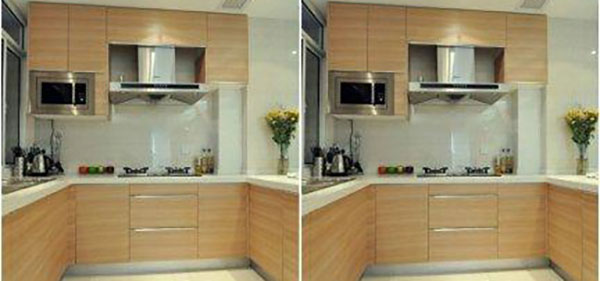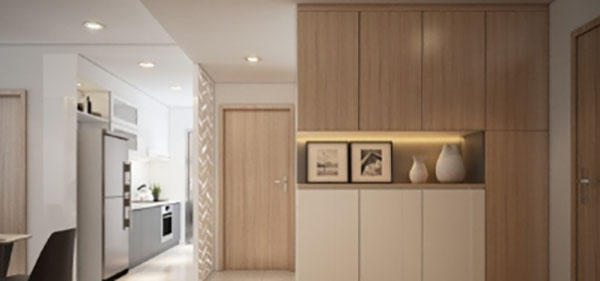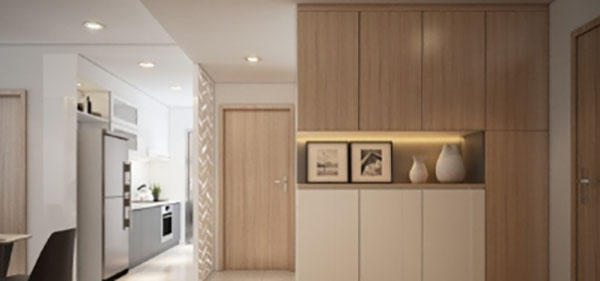 FAQ
Q: What is Red Oak plywood used for?
A: Red Oak plywood is used for a variety of woodworking projects, such as cabinetry, furniture, wall paneling, flooring, and more.
Q: What are the grades of Red Oak plywood?
A: Red Oak plywood is typically available in three grades: A, B, and C. Grade A is the highest quality with few knots and defects, while Grade C has more knots and other imperfections.
Q: What thicknesses does Red Oak plywood come in?
A: Red Oak plywood typically comes in thicknesses ranging from 1/4 inch to 3/4 inch, but other thicknesses may be available depending on the manufacturer.
Q: How is Red Oak plywood made?
A: Red Oak plywood is made by bonding thin layers of Red Oak veneer together using adhesives. The layers are laid with the grain running in opposite directions to increase strength and stability.
Q: How do I finish Red Oak plywood?
A: Red Oak plywood can be finished with a variety of products, including stains, paints, and clear coats. It is important to sand the plywood before applying any finish to ensure a smooth surface.
---
---
Write your message here and send it to us