What does Plywood refer to?
The flexible engineered wood product plywood is frequently used in building, creating furniture, and other purposes. To make a sturdy and solid panel, tiny sheets of wood veneer, or "plies," are layered in a particular pattern. The grains of neighboring layers are normally positioned at right angles, and each veneer layer is joined together by glue. The alternating grain direction improves the strength, stability, and resistance to splitting and warping.
Each kind, grade, and plywood thickness is designed for a particular function. Its composition and structure increase its endurance, making it appropriate for various applications, from ornamental finishes and delicate woodworking to structural components like walls and roofs. Coatings or treatments can increase plywood's resistance to moisture, fire, and other environmental variables. Because of its versatility and relative cost-effectiveness in comparison to solid wood, plywood is a crucial component of contemporary architecture and design.
XUZHOU CHANGYU: Your trustworthy supplier for Plywood
The materials' quality greatly impacts how well a building or piece of furniture turns out. Plywood, a flexible and often used material renowned for its strength, durability, and adaptability, is essential in many projects. Look only as far as XUZHOU CHANGYU: your go-to supplier of high-quality plywood if you're searching for a dependable source.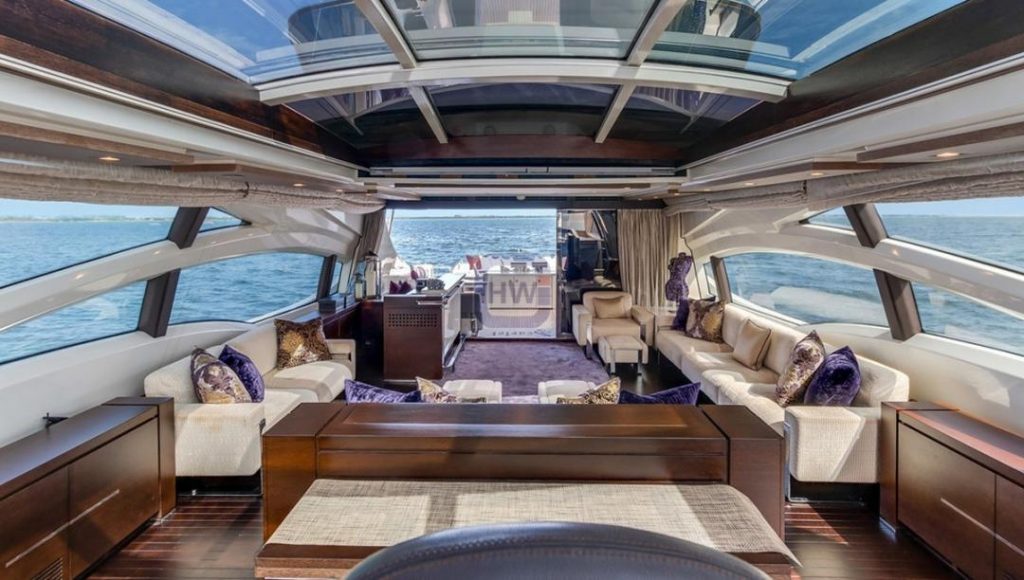 A Legacy of Excellence:
 With a history spanning more than 20 years, XUZHOU CHANGYU has established itself as a top provider of superior plywood goods. The firm, founded in Xuzhou, the center of China's plywood production industry, has steadily expanded while continually providing excellent product quality and customer service.
Beyond Compare Quality:
XUZHOU CHANGYU is distinguished from its competitors by its persistent dedication to excellence. Since every sheet is subjected to stringent quality control procedures, only the best plywood is shipped to clients. Every stage of the manufacturing process, from obtaining the best raw materials to using cutting-edge manufacturing methods, focuses on producing plywood surpassing industry standards.
Various Plywood Products:
The appropriate plywood supplier is XUZHOU CHANGYU, regardless of the size or nature of your project. They provide a wide variety of products, including different kinds of plywood like:
Commercial plywood: It is Ideal for producing furniture, decorating, and basic building. It strikes a balance between affordability and toughness.
Film-Faced Plywood: This is covered with a sturdy film to increase its resistance to moisture and abrasion, making it perfect for external applications such as concrete formwork.
Marine Plywood: Due to its exceptional water-resistant qualities and engineering to handle tough conditions, it is the best option for boat building and other water-related applications.
Since XUZHOU CHANGYU knows that every project has particular needs, it also provides customized choices. Our team of qualified experts can help you choose the best kind of plywood and make bespoke sizes and thicknesses to meet your unique requirements.
Sustainability Is Important:
Sustainability is important to XUZHOU CHANGYU since we live in a time when it is crucial. The business follows ethical forestry standards and uses effective production techniques that reduce waste and its negative environmental effects.
The Role of XUZHOU CHANGYU as a Leading Supplier of Plywood:
The importance of plywood in building, woodworking, and several other sectors cannot be overstated. This adaptable material provides the framework for various tasks, from easy do-it-yourself crafts to intricate architectural marvels. The Leading plywood supplier XUZHOU CHANGYU is at the forefront of offering high-quality plywood and is essential in determining how these endeavors turn out. Let's explore the crucial function that reliable plywood supplier XUZHOU CHANGYU performs.
Setting the Bar for Quality and Standards:
In addition to having a wide selection of products, XUZHOU CHANGYU to industry standards. The firm makes sure that every sheet of plywood meets, if not surpasses, the highest standards of quality by methodically choosing the best raw materials and putting strict quality control systems into place. This dedication to quality makes a huge difference in the overall performance and toughness of projects that rely on their plywood products.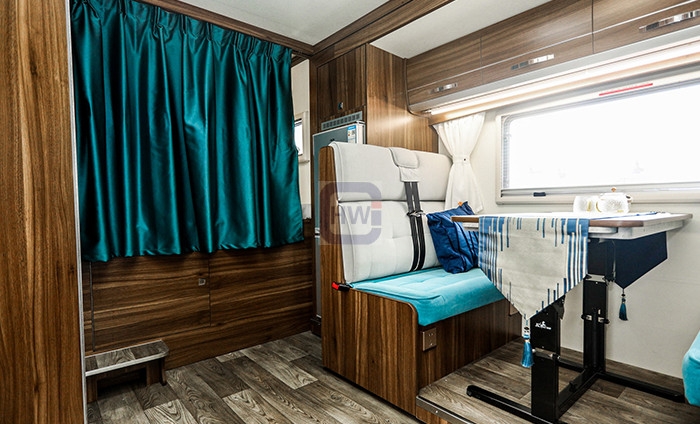 Providing Multiple Plywood Solutions:
XUZHOU CHANGYU is aware that many projects are different. We provide a large variety of plywood kinds as a consequence to satisfy a variety of uses. The firm offers plywood solutions specifically designed for each situation, whether it is the tough requirements of the naval building, the complex needs of fine woodworking, or the sturdy requirements of concrete formwork. Architects, builders, artisans, and hobbyists may all discover the ideal plywood to suit their demands because of its adaptability.
Driving Construction Innovation:
Leading plywood supplier XUZHOU CHANGYU contributes to innovation in the building and woodworking sectors and provides a product. The business advances plywood uses by making research and development investments, keeping up with market trends, and working with designers and contractors. Our ideas spread throughout various industries, from developing plywood versions tailored for sustainability to providing improved moisture-resistant coatings.
Increasing Individualization and Creativity:
The cookie-cutter method needs to be improved for many jobs. Because of this, XUZHOU CHANGYU gives clients the choice of personalization. Our staff of specialists helps customers select the best kind of plywood and may even modify widths, thicknesses, and other parameters to meet the needs of certain projects. This adaptability improves the plywood's functioning while encouraging new design ideas and fostering innovation.
Conclusion:
Leading plywood supplier XUZHOU CHANGYU responsibilities go well beyond dispensing a simple item. It includes advancing sustainability, igniting innovation, enabling customization, and advancing quality standards. The company's influence reaches various sectors thanks to its dedication to quality, wide range of products, and customer-centric strategy, eventually boosting the resilience and success of projects throughout the globe. One sheet of plywood at a time, XUZHOU CHANGYU continues to change the face of building and woodworking as the reliable supplier of choice. If you want plywood that meets and surpasses your expectations, go for XUZHOU CHANGYU.
---
Post time: 8月 22, 2023