Exploring the Success and Sustainability of Xuzhou Changyu Wood: Plywood Company
Plywood is an essential building material in contemporary architecture and interior design. Xuzhou Changyu Wood stands out as a brilliant example of a business that has achieved both success and sustainability in its operations among the many plywood producers. Let's examine Xuzhou Changyu Wood's path and the elements that have influenced its outstanding accomplishments.
A Quality Legacy
China's Xuzhou Changyu Wood was established with the goal of creating superior plywood from the start. Our success in the business has been largely attributed to this commitment to quality. The business has always placed a priority on cutting-edge production methods, strict quality control procedures, and the utilization of premium raw materials. Xuzhou Changyu Wood has developed a reputation for providing plywood products that not only meet but surpass industry standards due to this devotion.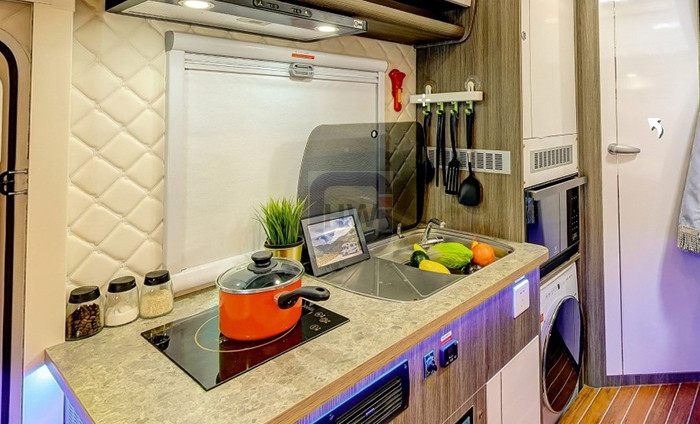 Innovation as a Force for Progress
The focus on innovation at Xuzhou Changyu Wood is one of the distinctive features of the plywood company. Our firm continually makes research and development investments in plywood solutions to meet changing market demands. We have provided a wide variety of plywood products, each adapted to certain uses, by remaining one step ahead of the curve. This novel strategy improves consumer pleasure while strengthening the business's long-term viability.
Sustainable Methods: The Key to Success
The success of Xuzhou Changyu Wood goes beyond only material gains. Equally remarkable is the company's dedication to sustainability. Businesses are under growing pressure to adopt eco-friendly practices as environmental concerns rise. Xuzhou Changyu Wood has risen to the occasion by integrating sustainable practices into its operations. Our business is committed to reducing its environmental impact, from energy-efficient production techniques to the responsible procurement of its lumber.
Engagement of the Community and Empowerment
In addition to its economic activities, Xuzhou Changyu Wood also understands the value of community involvement. Our business actively supports regional programs that advance learning, skill development, and social welfare. By contributing to the neighborhood, Xuzhou Changyu Wood not only promotes goodwill but also helps the area's overall development. This strategy fits with the company's sustainability mindset, which goes beyond ecological considerations to include societal development.
Global Outreach and Impact
The achievement of Xuzhou Changyu Wood transcends national bounds. Our business has extended its market reach internationally through strategic alliances and a strong distribution network. In addition to supporting the company's financial stability, this worldwide reach fosters cross-cultural dialogue and the sharing of best practices. By doing this, Xuzhou Changyu Wood promotes environmentally friendly plywood production worldwide.
Why is Xuzhou Changyu Wood a top-notch Plywood company in the industry?
Our firm, Xuzhou Changyu Wood, stands out above the others in the cutthroat industry of plywood production. We have established a name for ourselves as an elite plywood producer thanks to our dedication to quality in all facets of our business. Our business has made a name for itself as an industry leader by establishing and upholding the highest standards in plywood manufacture. Xuzhou Changyu Wood remains the go-to option for top-notch plywood solutions that endure the test of time as projects demand perfection. Let's explore what makes this business genuinely special.
Excellence dedication to quality
The success of Xuzhou Changyu Wood is rooted in its uncompromising dedication to quality. The business adheres to a strict quality control procedure that forbids compromise from choosing raw materials to the last stages of manufacturing. Due to our dedication, each sheet of plywood that leaves their facility is a finished good and a monument to our skill and accuracy.
Modern Manufacturing Methods
Xuzhou Changyu Wood doesn't take its success for granted; it consistently pushes the limits of innovation in producing plywood. Our business invests in innovative production processes to produce plywood goods with unparalleled uniformity, toughness, and beauty. By adopting new technologies, Xuzhou Changyu Wood, a plywood company, keeps ahead of market trends and establishes a standard for others to follow.
Solutions that are Adaptable and Customized
Since each project has specific needs, Xuzhou Changyu Wood specializes in offering specialized plywood solutions. Our broad selection of plywood materials our business offers may be tailored to satisfy particular furniture, interior design, or construction requirements. This adaptability shows both their adaptability and their commitment to satisfying customers.
Sustainability Is Fundamental
In a time when sustainability is crucial, Xuzhou Changyu Wood has incorporated it into the core of its corporate concept. Our business follows environmentally responsible procedures to preserve forests and biodiversity while sourcing lumber. Our passion for protecting the environment for future generations is evidenced by our commitment to sustainable production practices, including energy efficiency and waste reduction.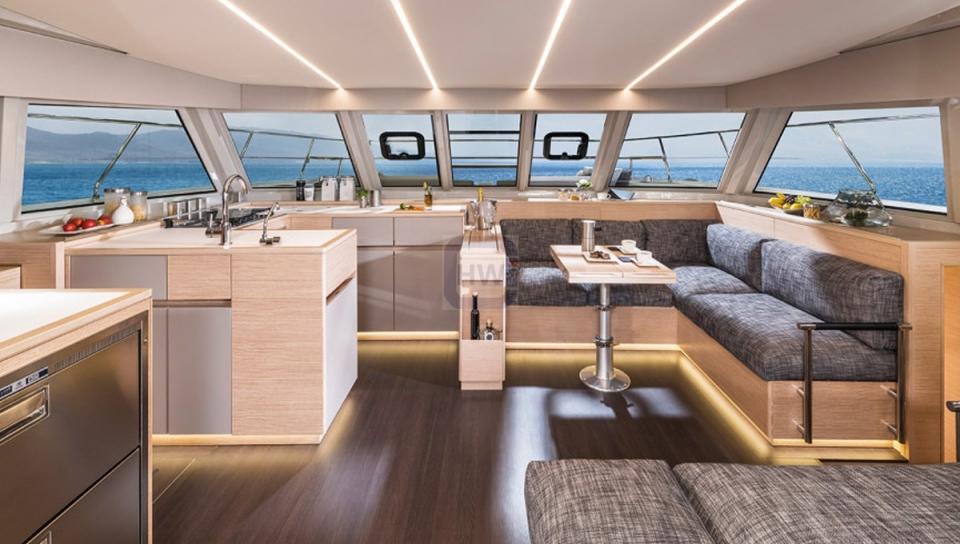 Global Acceptance and Credibility
The dedication to excellence displayed by Xuzhou Changyu Wood has not gone unnoticed. Globally, our business has gained respect and acclaim. Architects, designers, and construction experts worldwide rely on its plywood products, which is a tribute to our dependability and continuous quality. This widespread acknowledgment has strengthened Xuzhou Changyu Wood's position as a sector pioneer.
Investing in Talent and Experience
People are what propel any successful business ahead. Xuzhou Changyu Wood loves our workers and makes investments in their advancement. Our business ensures that its staff has the skills necessary to regularly create high-quality plywood products by cultivating a culture of learning and cooperation.
Conclusion:
Finding the correct materials is essential for building projects to guarantee the structure's success and durability. Particularly plywood is widely utilized in many applications owing to its adaptability, durability, and strength. XUZHOU CHANGYU WOOD, a Plywood company, has established itself as a remarkable success story in the wood sector. Our Chinese firm has managed to carve out a position in the market and establish itself as a dominant force in the sector thanks to our modest beginnings and clear vision.
---
Post time: 8月 18, 2023